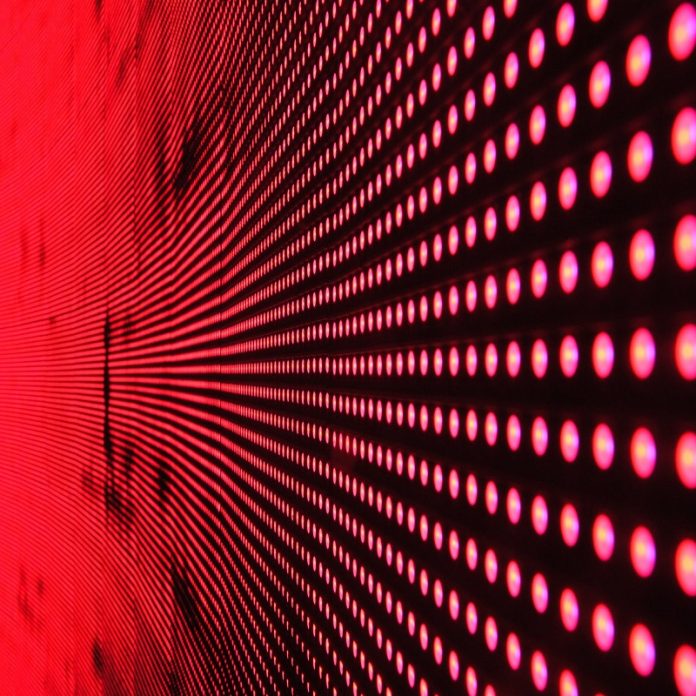 The SEC charged Theranos Inc., CEO Elizabeth Holmes, and its former President Ramesh "Sunny" Balwani last week over fraudulent statements made to investors that racked in over $700 million and 18.9 million shares for the tech company since 2015.
Holmes and Balwani have not admitted nor denied allegations regarding their misleading statements on a new product, but have agreed to settle the fraud charges levied against them. Theranos Inc. gave false product demonstrations, exaggerated statements to investors, and created misleading media articles about a new portable blood analyzer they created.
The company promoted the technology as a laboratory tested product that could conduct comprehensive blood tests via finger prick, giving investors inaccurate information such as the military already putting the product to use in Afghanistan, with a promised generated revenue of $100 million.
In truth, the product had never been deployed and was projected to bring in a mere $100,000. Information given by Theranos regarding the technology has been wildly debunked by multiple sources, leading to lawsuits with involved companies such as Walgreens and Partner Fund Management.
Suspicion regarding this new technology began in 2015 with articles circling from big news outlets such as The Wall Street Journal and Business Insider. Elizabeth Holmes known as "the former darling of Silicon Valley" has been at the forefront of the allegations due to her position with the company, and her previous celebrity-type status with the media, who've latched onto her storyline: a beautiful woman who dropped out of Stanford at age 19 to become the founder of Silicon Valley-based company, Theranos Inc, all while wearing a similar "uniform" to Steve Jobs (a standard, black turtleneck).
The repercussions of which Holmes agreed upon during last week's settlement include $500,000 in penalty, inability to serve as an officer or director of a public company for 10 years, and a return of the shares she obtained illegally. The press release provided by the Securities and Exchange Commission on March 14, 2018 made hardly any mention of Balwani's repercussions, but stated, "The SEC will litigate its claims against Balwani in federal district court in the Northern District of California."
Ramesh "Sunny" Balwani is generally kept from the spotlight, as Holmes takes up the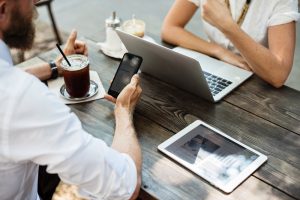 majority of the attention. His involvement initially stemmed from providing Holmes with a loan to keep Theranos Inc in business, leading the company to creating and promoting a bad product. His privacy has been so well kept that to type in a simple Google search of Balwani is to receive more articles and photos of Holmes, who is said to be his ex-girlfriend.