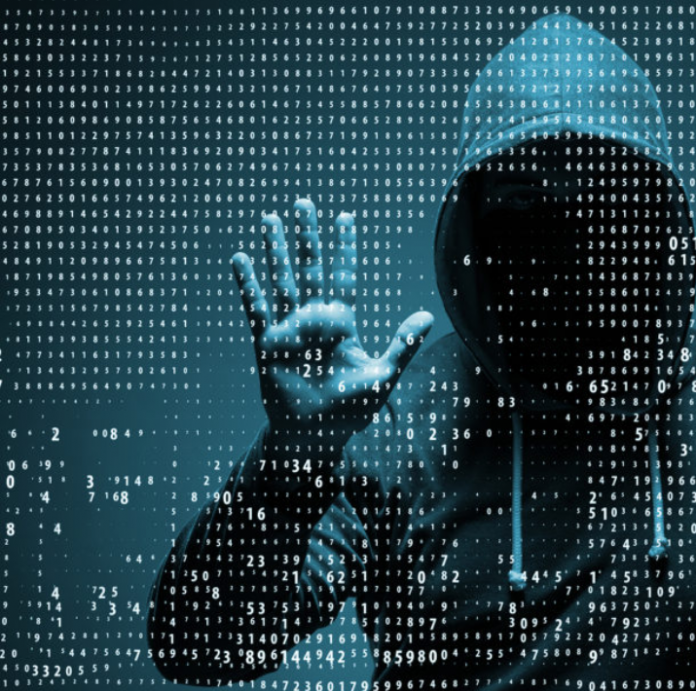 According to Tech Republic, a total of 77% of businesses are lacking formal cybersecurity incident response plans (CSIRP).
An Overview of Missing CSIRPs
Cybersecurity is one of the trending, technological focal points of 2018. As hackers, thieves, and other cybercriminals increase in prolificity, companies and businesses are encouraged to do the same. However, 77% of entrepreneurs admit to not having a proper cybersecurity incident response plan in the event of a cyberattack.
The foregoing statistic is even more problematic in light of other cybernews. 57% of companies affirm that addressing cyber-related issues takes longer than before. Moreover, an additional 65% state that the intensity of cyber attacks is surging. In layman's terms, online criminals are becoming more strategic, but targeted companies aren't.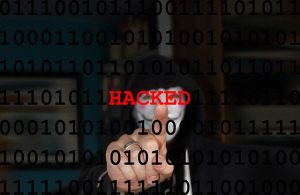 31% of businesses are believed to have the financial means to enact proper cybersecurity measures. IBM Resilient co-founder Ted Julian also highlighted the importance of having security protocols in place: