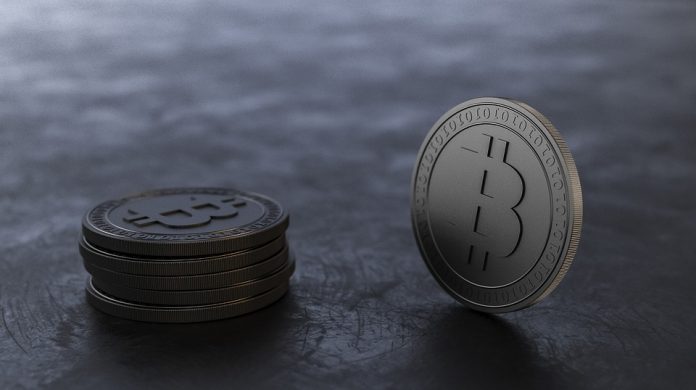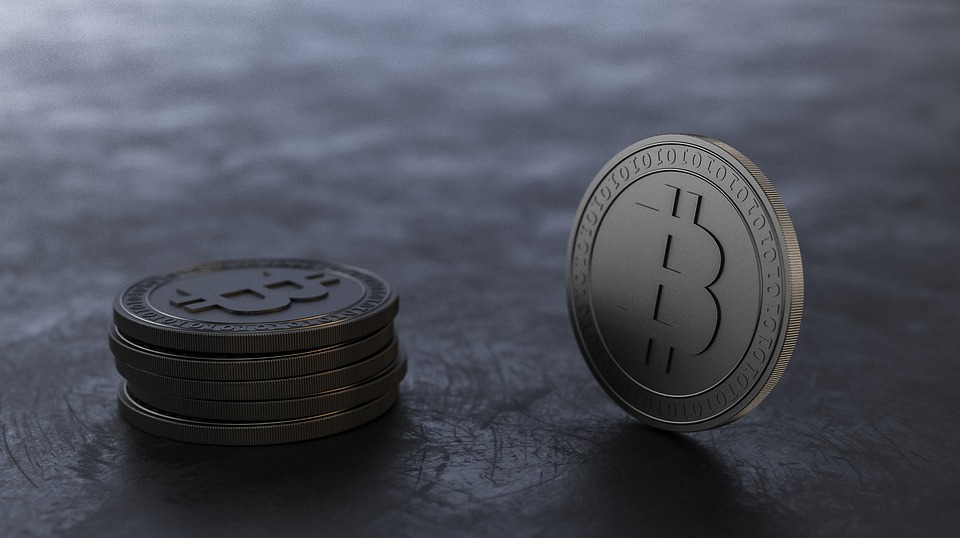 Bitcoin declined almost 10% after Google announced that it is updating its financial services policy to ban cryptocurrency advertisements.
The price of bitcoin fell as low as $8,219.73 on Tuesday, according to data from CoinDesk.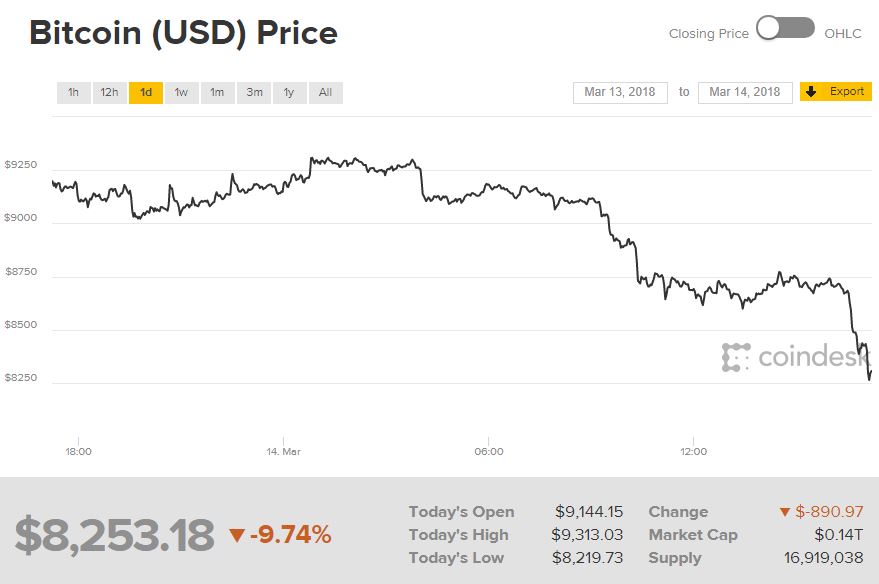 In a blog post, the search engine giant said the changes will start in June. Its restriction of financial product advertisements included Contracts for Difference, rolling spot forex, and financial spread betting.
Additionally, Google is prohibiting binary options and similar products, cryptocurrencies and related content. The ban included ads about initial coin offerings (ICOs), cryptocurrency exchanges, wallets, and trading advice.
Googles decision comes as it releases its annual trust and safety ads report. It also follows the step of Facebook, which started prohibiting advertisements about bitcoin, other cryptocurrencies, and ICOs in January.
In an interview with CNBC, Scott Spencer, director of sustainable ads at Google, said, "We don't have a crystal ball to know where the future is going to go with cryptocurrencies."