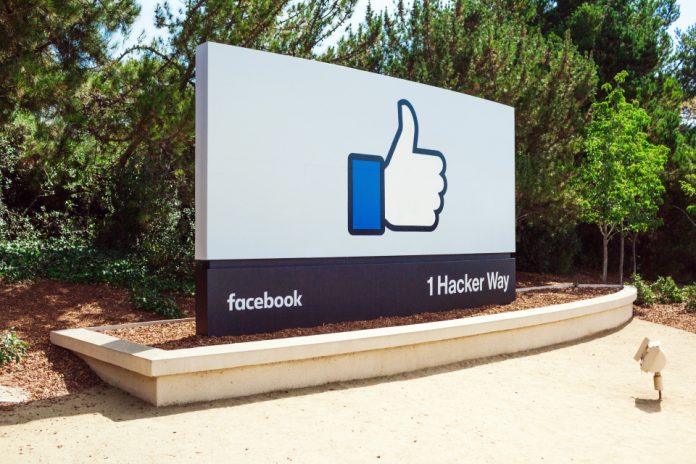 Facebook announced a new policy prohibiting advertisements regarding bitcoin, other cryptocurrencies, and initial coin offerings (ICOs). The company wants to make it more difficult for scammers to make profit from their presence on its platform.
In a blog post, Rob Leathern, the product management director at Facebook, reminded advertisers about its two core advertising principles. Ads on its platform should be safe and the social network giant builds for people first. "Misleading or deceptive ads have no place on Facebook," said Leathern.
Additionally, Leathern wrote, 'We've created a new policy that prohibits ads that promote financial products and services that are frequently associated with misleading or deceptive promotional practices  such as binary options, initial coin offerings and cryptocurrency."
Furthermore, Leathern emphasized that Facebook wants to make sure that people will continue to discover and learn about new products and services without fear of scams or deception. He noted that many companies currently promoting binary options, cryptocurrencies, and ICOs are not operating in good faith.
Leathern also acknowledged the fact that Facebook's new policy is "intentionally broad." However, they are working to "better detect deceptive and misleading advertising practices." According to him, they will start to intensify the enforcement of the new policy across Facebook, Audience Network, Instagram, and other platforms.
Moreover, Leathern encouraged users to report ads content that violates Facebook's advertising policy. He admitted that they may not catch every ad that should be removed from the social network giant.
Bitcoin trader accused of fraud still active on Facebook
Earlier this month, the U.S. Commodity Futures Trading Commission (CFTC) filed charges against two cryptocurrency traders. One of them is Patrick K. McDonnell, the owner of Cabbage Tech.
The regulator alleged that McDonnell used social media such as Facebook to defraud people interested to invest in cryptocurrencies. He allegedly encouraged customers to send money and virtual currencies in exchange for real-time trading advice. However, he did not provide the services he promised and stopped communicating with customers.
Cabbage Tech is still active on Facebook. In fact, McDonnell confirmed the lawsuit against him and his company through a post on the social network giant. He denied the allegations of the CFTC.