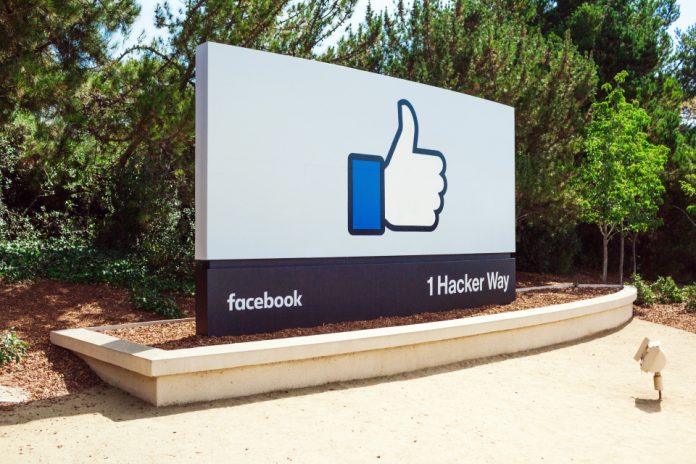 Facebook announced a new policy prohibiting advertisements regarding bitcoin, other cryptocurrencies, and initial coin offerings (ICOs). The company wants to make it more difficult for scammers to make profit from their presence on its platform.
In a blog post, Rob Leathern, the product management director at Facebook, reminded advertisers about its two core advertising principles. Ads on its platform should be safe and the social network giant builds for people first. "Misleading or deceptive ads have no place on Facebook," said Leathern.
Additionally, Leathern wrote, 'We've created a new policy that prohibits ads that promote financial products and services that are frequently associated with misleading or deceptive promotional practices  such as binary options, initial coin offerings and cryptocurrency."
Furthermore, Leathern emphasized that Facebook wants to make sure that people will continue to discover and learn about new products and services without fear of scams or deception. He noted that many companies currently promoting binary options, cryptocurrencies, and ICOs are not operating in good faith.