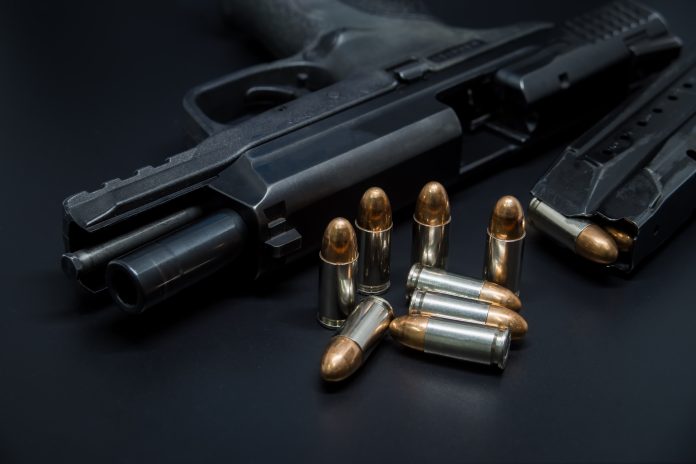 Three people died, and at least four were injured in a shooting in Los Angeles, the city's fire department said Saturday, California's fourth mass shooting in a week.
A spokesperson said the Los Angeles Fire Department responded to a call for help at 2:35 a.m. on a residential street northwest of downtown.
Three people were killed, and two were injured and were taken to a hospital, the fire department said. Two others took themselves to a hospital, the spokesperson added.
CNN affiliate KCAL said the shooting happened outside of Beverly Hills in the Beverly Crest community. Three victims were shot inside a car, and the other four were standing outside a home.
Police said the first call came in about an "assault with a deadly weapon," the station reported. The four people hospitalized are reportedly in critical condition.
A traumatic week in California
This marks the 4th mass shooting in California in a week. A gunman wreaked havoc on a dance studio in Monterey Park, in metro Los Angeles, leaving 11 people dead.