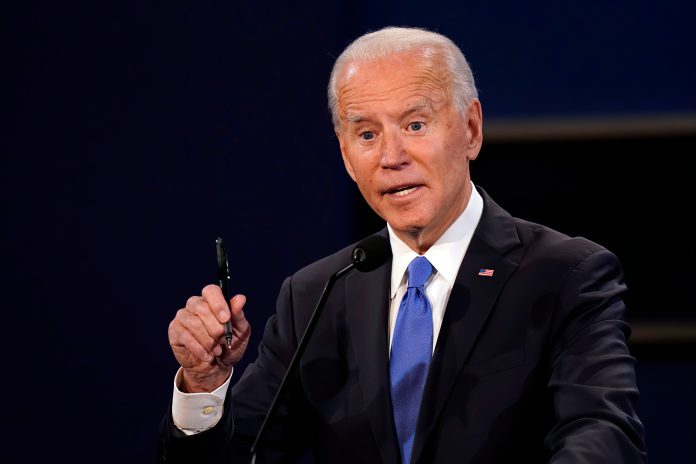 Notebooks President Biden utilized during his term as vice president — that may reference classified information — were among the objects seized by the FBI during an investigation of his Delaware home last week, according to a report. 
The notebooks contained some of the 80-year-old president's writings connected to his official White House business, including notes on diplomatic engagements during his time as Barack Obama's vice president, according to NBC News.
Some of Biden's handwritten notes inside them may reference sensitive material.
A person familiar with the matter told the NBC outlet that the president possessed a "large" collection of notebooks with handwritten notes on both personal and official subject matter,  including his family life and his experiences or thoughts as vice president. 
Since some of these notes are connected to official business at the White House, they could be subject to the Presidential Records Act. They should have been passed to the National Archives at the end of the Obama presidency.