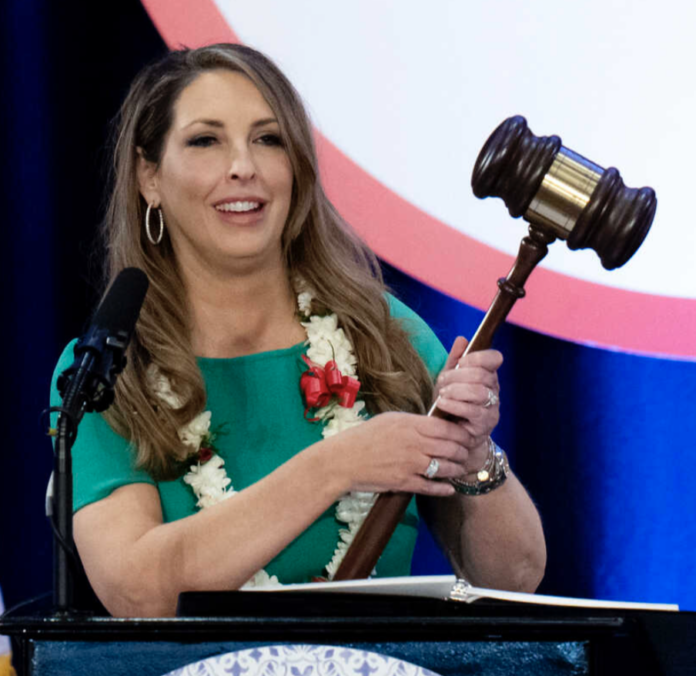 Leadership decisions in the GOP are going to make a very big difference in how the party proceeds going forward. This is especially the case with the 2024 presidential election being right around the corner.
Right now, the Republican National Committee (RNC) plays a huge role in leadership. For years, Michigan Republican Ronna McDaniel has held the position of the RNC's chairwoman.
Recently, despite some challenges waged by others to take her role, McDaniel was handily reelected to continue leading the RNC.
A closer look at McDaniel's victory
This time around, opponents who ran to take McDaniel's position as chair of the RNC were Harmeet Dhillon, an RNC committeewoman, and Mike Lindell, the CEO of MyPillow.
Dhillon even got endorsed by Georgia Rep. Marjorie Taylor Greene and Arizona Republican Kari Lake. Despite this, when voting time arrived, McDaniel received the majority of the RNC's 168 votes.
Dhillon wound up being the runner-up, while only four RNC members cast their ballots for Lindell.