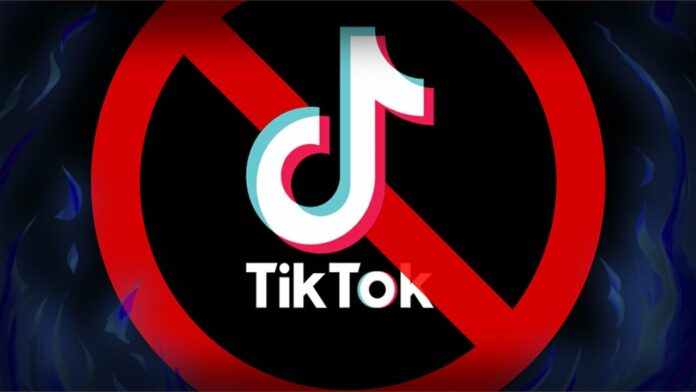 The Chinese-owned social media app TikTok has been under scrutiny since 2020 by the Trump administration.
There is definitely a disconnect between the growing number of lawmakers on both sides of the aisle face in trying to convince the public. And DC is more and more convinced that China could use TikTok as a weapon against the American people. 
On the other hand, there are over 150 million TikTok users in the U.S. And they are outraged that they may lose their favorite app. They just want to be able to keep making and watching short videos, advertise their small businesses, and do make-up tutorials or cooking lessons. 
 Its parent company ByteDance is linked to the Chinese Communist Party (CCP). And authorities fear that the platform may easily be used as a tool for the Chinese government to access US user data. Or even to influence American citizens.
 The Committee on Foreign Investment in the US has demanded that TikTok's Chinese owners sell their stakes or face a possible ban.
 On Thursday TikTok CEO Shou Zi Chew testified before Congress on the app's future. Despite assurances that TikTok protects user data and does not share information with Beijing, Congress was still worried about the possible compromise of national security.