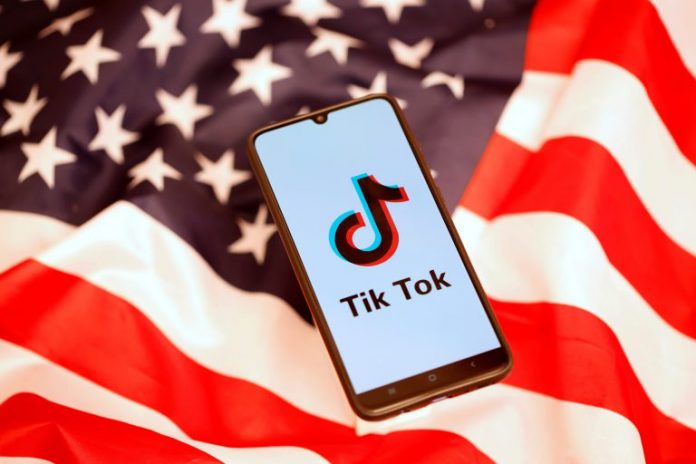 The TikTok-Oracle deal requires hosting U.S. users' information without giving its Chinese parent ByteDance access is finally agreed upon. The agreement comes over two years after a U.S. national security panel ordered ByteDance to divest TikTok amid data security concerns. 
The deal was directed during the Trump administration. President Trump even issued an executive order to try and make it happen.
ByteDance fought the order in court. And the deal was not enforced after Biden succeeded Trump. It was "shelved indefinitely" after Biden became president.
The panel known as the Committee on Foreign Investment in the US (CFIUS), has continued to voice concerns over data security at TikTok that ByteDance may now finally address.
It is now being reported that TikTok has an agreement to partner with software giant Oracle. This is reported to be a landmark deal to redefine how the U.S. and China square work with homegrown technology companies.
TikTok-Oracle deal for data security
According to reports the U.S. The Commerce Department under Biden is now considering new rules to address potential security risks from TikTok and other foreign-owned apps.
The new rules seem to mirror Trump's policies in that they could force TikTok to submit to third-party auditing, source code examination, and monitoring of user data logs.
Regulatory concerns over data integrity on the popular short video app prompted pressure for TikTok to sell its U.S. business or otherwise divest from Chinese interests.
A dedicated US-based team of engineers and cyber security workers would act as gatekeepers for US users' data. This would be independent of TikTok's supervision.
TikTok internally calls the agreement "Project Texas."  Oracle has its headquarters in Austin, Texas.
Oracle CEO Safra Catz and Chairman Larry Ellison were on a conference call with analysts. They were asked about the status of the TikTok-Oracle deal.
After Ellison laughed and Catz told analysts, "The one thing I can tell you is, we have an excellent relationship with the folks at TikTok."
TikTok is one of the world's most popular social media apps in the world with more than 1 billion active users.