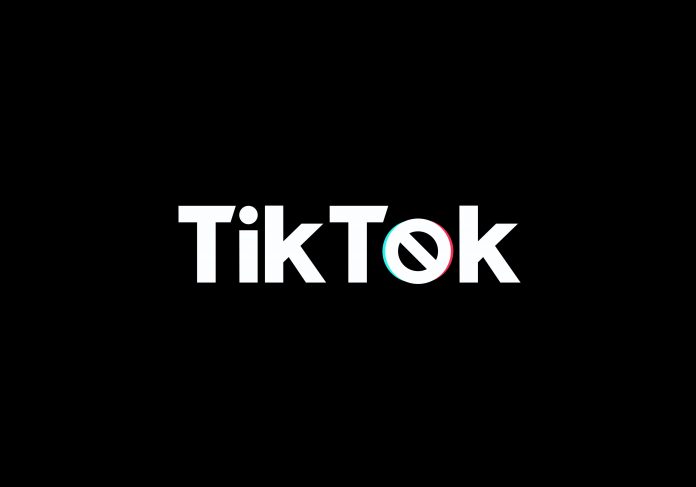 The White House announced bans for the wildly popular Chinese owned apps WeChat and TikTok citing national security concerns. The bans will start on Sunday.
President Donald Trump's decision has drawn praise from conservatives wary of Chinese intelligence efforts and vitriol from free speech advocates who claim that the ban violates first amendment rights.
On Friday, the Commerce Department rolled out regulations prohibiting U.S. companies from providing downloads and updates for TikTok and WeChat, set to kick in at 11:59 p.m. Sunday.
The upcoming ban reinforces two executive orders previously issued by the Trump administration, but with two interesting caveats. For one, U.S. companies providing web hosting services for TikTok will be able to continue to do so through Nov. 12 as talks between ByteDance and Oracle Corporation (NASDAQ: ORCL) continue.
Furthermore, U.S. companies can continue to use WeChat in China and outside the greater U.S. for essential business and marketing communications. WeChat is owned by Tencent Holdings Ltd., a Chinese firm that has been the target of the Trump administration in recent months.