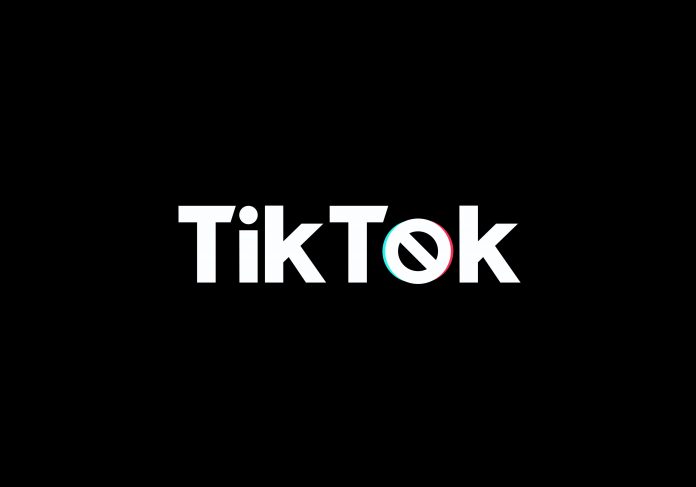 The White House announced bans for the wildly popular Chinese owned apps WeChat and TikTok citing national security concerns. The bans will start on Sunday.
President Donald Trump's decision has drawn praise from conservatives wary of Chinese intelligence efforts and vitriol from free speech advocates who claim that the ban violates first amendment rights.
On Friday, the Commerce Department rolled out regulations prohibiting U.S. companies from providing downloads and updates for TikTok and WeChat, set to kick in at 11:59 p.m. Sunday.
The upcoming ban reinforces two executive orders previously issued by the Trump administration, but with two interesting caveats. For one, U.S. companies providing web hosting services for TikTok will be able to continue to do so through Nov. 12 as talks between ByteDance and Oracle Corporation (NASDAQ: ORCL) continue.
Furthermore, U.S. companies can continue to use WeChat in China and outside the greater U.S. for essential business and marketing communications. WeChat is owned by Tencent Holdings Ltd., a Chinese firm that has been the target of the Trump administration in recent months.
Commerce's order says it will block "any provision of service to distribute or maintain the WeChat or TikTok mobile applications, constituent code, or application updates through an online mobile application store in the U.S," as well as money transfers between U.S. users and individuals outside of the country.
Commerce Secretary Wilbur Ross said he made the decision to ban the two apps following a review of national security concerns purported by the Trump Administration.
 Multipe companies challenge the bans on WeChat and TikTok
Naturally, the ban has drawn criticism from multiple companies across the U.S. who utilize WeChat for business transactions in Chinese markets. Immediately after the ban, a group of users attempted to file a preliminary injunction to block the order, which was declined by a federal judge in California.
Commenting on a court filing related to the case, Erwin Chemerinsky, school dean of UC Berkeley Law argued the ban "is the equivalent of a complete ban of a newspaper, a TV channel, or a website used by the tens of millions of U.S. citizens who regularly use the WeChat platform to communicate ideas and to conduct business every day in the United States."
In a recent Chamber of Commerce survey to American companies operating in China, nine out of ten respondents felt that the ban could significantly harm their business if it were extended to China.
Just last month, TikTok sued the U.S. government over claims that it violated the company's First Amendment rights with a previous executive order put out by the Trump administration.
"The order specifically justifies targeting TikTok based in part on the content of the videos hosted on TikTok, citing concerns about videos on 'politically sensitive' topics and videos about the 'origins of the 2019 Novel Coronavirus,'" said TikTok's lawyers familiar with the lawsuit.
TikTok's future remains uncertain 
Friday's app ban is not the end all be all of TikTok and WeChat. A senior official at Commerce has made it clear that their department would be willing to "change or even potentially remove the restrictions [on TikTok] if the president agrees to a deal."
This puts the ball in the court of the negotiators in the ongoing Oracle-ByteDance deal. ByteDance has reportedly worked to address the White House's national security concerns by making the deal more palatable.
For the White House, it wants Oracle to obtain a majority stake in TikTok U.S. to secure users data.
At a press conference today, President Trump said the deal "has to be 100% as far as national security is concerned," further adding that he wants "a lot of money to go to the government because we are making the deal valuable," although this has been challenged on legal ground.
——————-
Have a story you want USA Herald to cover? Submit a tip here and if we think it's newsworthy, we'll follow up on it.
Want to contribute a story? We also accept article submissions — check out our writer's guidelines here.