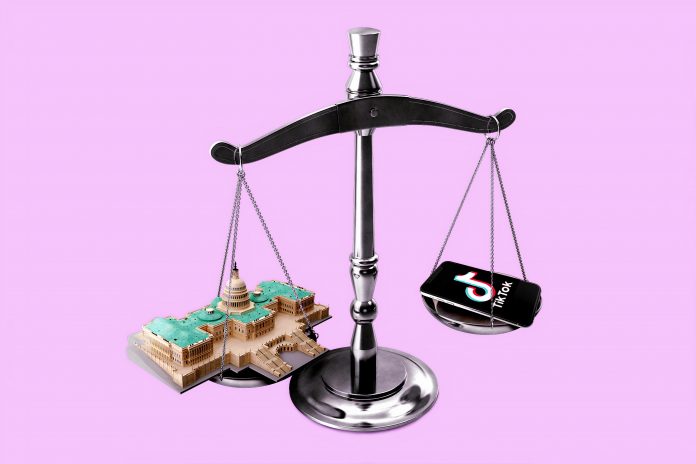 TikTok parent company ByteDance has sued the U.S. government over Trump's recent transaction ban set to kick in on Sept. 15, arguing that the company has been denied due process claiming it is not a national security threat as the President suggests.
In a blog post on the TikTok website, the company explains its decision to sue the U.S. government:
"The Executive Order issued by the Administration on August 6, 2020 has the potential to strip the rights of that community [TikTok] without any evidence to justify such an extreme action, and without any due process. We strongly disagree with the Administration's position that TikTok is a national security threat and we have articulated these objections previously."
TikTok goes on to argue that the company "… has no choice but to take action to protect our rights, and the rights of our community and employees."
The announcement follows weeks of ongoing sale talks with Microsoft, Oracle, and other investors to acquire the U.S., Canadian, Australian and New Zealand divisions of the company. In addition to the Sept. 15 transaction ban, the Committee on Foreign Investment in the United States has ordered TikTok to divest all U.S. assets by Nov. 12.