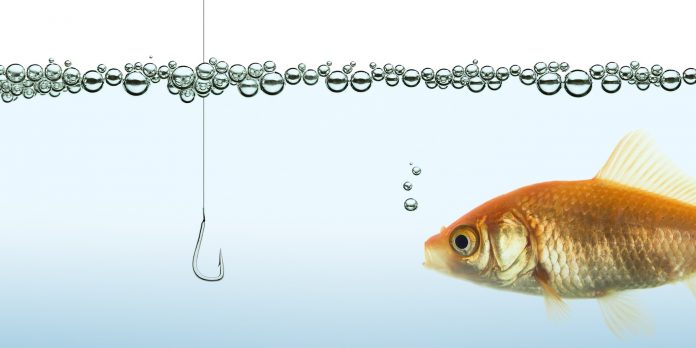 According to sources, Timothy Allen Patrick, a fly fishing business operator in Blue Ridge, Georgia, is accused of scamming investors.   Is Mr. Patrick an honest business man or did he bait the hook to suit the fish, siphoning money from unwary investors?  The USA Herald investigates.
Mr. Patrick allegedly borrowed significant amounts of money from investors (including family and friends) to launch a fly fishing business called "On the Fly Excursions."  Timothy Allen Patrick allegedly deceived his investors about his financial situation by painting a picture of success while obscuring his murky past.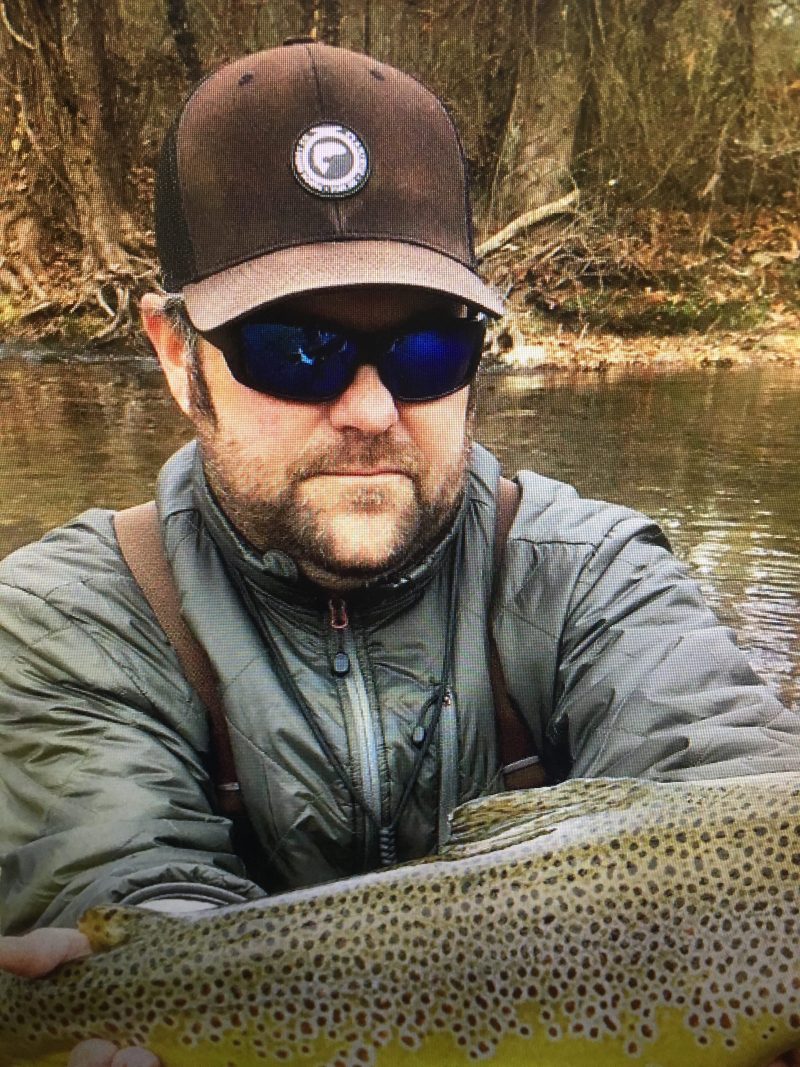 Investors were allegedly unaware that Mr. Patrick had several liens and judgments against him in different states, failed to pay child support, and was previously arrested for a DUI and DWLSR (driving while license suspended or revoked) offenses.
Additionally, investors did not know that Mr. Patrick allegedly suffers from various types of mental health disorders and allegedly does not take his medication.  Moreover some say Timothy Allen Patrick is an alcoholic that is a ticking time bomb waiting to go off.
Sources sent documents to the USA Herald that show that Timoty Allen Patrick received a federal tax lien from the IRS in the amount of $28,000 in 2010.
On April 13, 2007, Ford Motor Credit Company won a civil judgment of $12,792 against Mr. Patrick in Maryland.
In 2004, the New York State Tax Commission and Suburban Heating Oil Partners obtained a judgment of $679 and $1,890 against him, respectively.  Another New York company, Agway Energy won a judgment of $1,890 againt Mr. Patrick.
He was arrested for DUI in Pennsylvania in 2010. He was also arrested in Florida for DUI and DWLSR in 1998.   Other complaints were filed by several companies in different states against Mr. Patrick.
Some individuals are cunning—they have the ability to deceive their fellow men in clever and subtle way. They lure their family, friends, and even strangers to invest into their ventures or schemes making big promises of high returns.
Today, many Americans seek good opportunities to make money, looking first at those they trust.  People are willing to listen to new ideas or business proposals and are more apt to take a risk on those they trust.
Sadly, some became victims of scam by an individual(s) close to their heart. Why? They trusted the person and skipped the most important step—performing due diligence and background check.
Before investing in someone's business, make sure to perform a background check on them as part of your due diligence.   Had investors researched Timothy Allen Patrick further they would have discovered that his past success "stories" were fiction, raising a red flag to dig deeper.