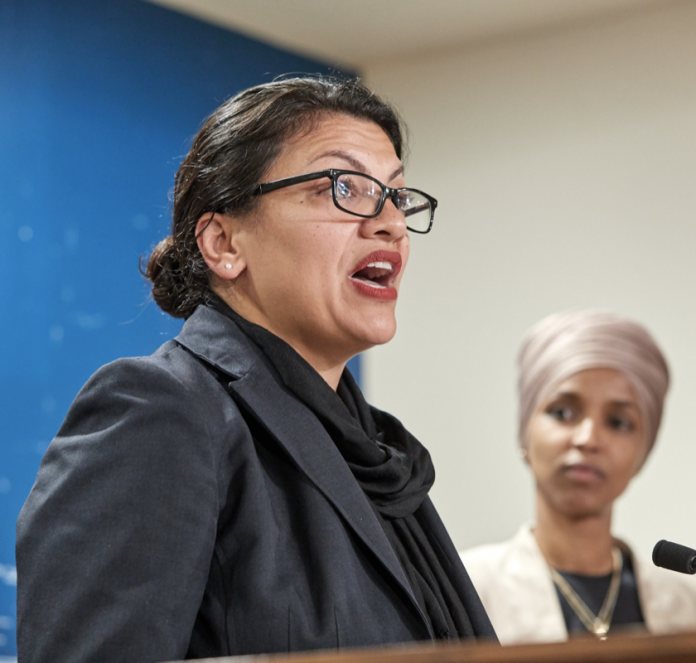 Various members of the House Democrat caucus have sparred with President Trump since their election to Congress. While the president has provided criticism towards various members of "The Squad" (comprised of Reps. Alexandria Ocasio-Cortez, Ilhan Omar, Ayanna Pressley, and Rashida Tlaib), Tlaib is the most recent subject of certain remarks from Trump.
Over the course of this month alone, the president has censured Tlaib for her statements and actions in regards to Israel. Tlaib is a known supporter of BDS; furthermore, she attacked Israel as racist and oppressive even after they lifted a ban to allow her to visit her grandmother in the nation. However, in spite of all this, the congresswoman still had negative feedback towards leaders of Israel.
Now, Tlaib is claiming that President Trump is a racist for criticizing her.
Tlaib's Take on Censure from President Trump
During a recent interview with The Cut, Tlaib shared her thoughts on the president. According to the congresswoman, censure has nothing to do with her policies, but rather her background and ethnicity. Tlaib then claimed that migrant detention centers at the Southern border are upsetting enough for her to cry.