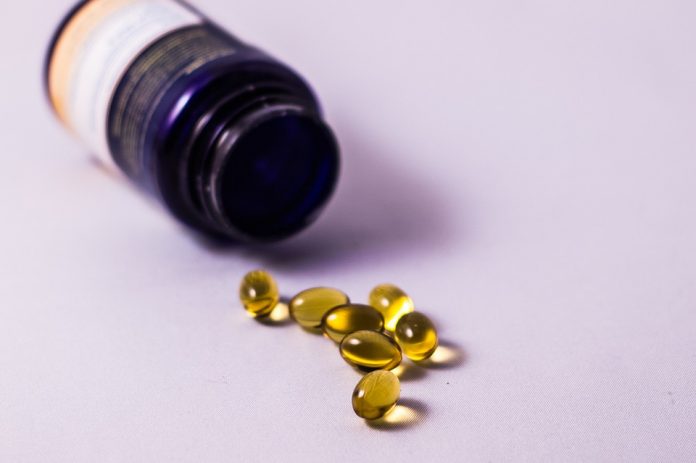 Be careful what you put into your body. Even supplements that should be good for you can turn out to be dangerous. A lawsuit was filed in the U.S. District Court of New Hampshire accusing Tokkyo Nutrition owner, Keith Omerso, of putting anabolic steroid chemicals into supplements. The lawsuit alleges that dimethazine, known more commonly as DMZ, is part of the supplement. This raises serious concerns since supplements aren't as well regulated as over the counter and prescription medications.
DMZ Is a Controlled Substance
DMZ is an anabolic steroid. According to the DOJ, anabolic steroids are a controlled substance. DMZ is also banned by several international sports agencies. Tokkyo Nutrition's target market, according to the lawsuit, is made up of "body builders, gym users, fitness enthusiasts and athletes."
Tokkyo Nutrition Counters Lawsuit Is the Competition Trying to Shut Them Down
Tokkyo Nutrition's owner, Keith Omerso, is represented by Alec McEachern. McEachern stated this his client "does not sell stoerids and it's not in his products." The plaintiff is an Arizona-based company, Nutrition Distribution, and is a competitor of Tokkyo Nutrition. McEachern stated that the plaintiff had filed at least 95 other lawsuits against similar companies and make similar allegations. "It appears they are in the business of suing other people in the industry."
The Plaintiff Isn't Innocent, Either
When McEachern filed his answer with the federal court, he stated that a representative of Nutrition Distribution pled guilty in 2011 to the distribution of supplements that contained synthetic steroids and was fined $1,000. This information was also handed over to the New Hampshire's Attorney General.
Tokkyo Nutrition Denies Anabolic Steroids in Supplements
Tokkyo Nutrition stated through their attorney that they are not aware of any labeling that states their products have DMZ and that testing the products would prove that their products are clear. Additionally, Tokkyo Nutrition's owner declared that he received a letter last year threatening to sue him if he didn't pay money to avoid it. He alleges that because he didn't respond to the threat of blackmail, he's now the center of this potentially damaging lawsuit.