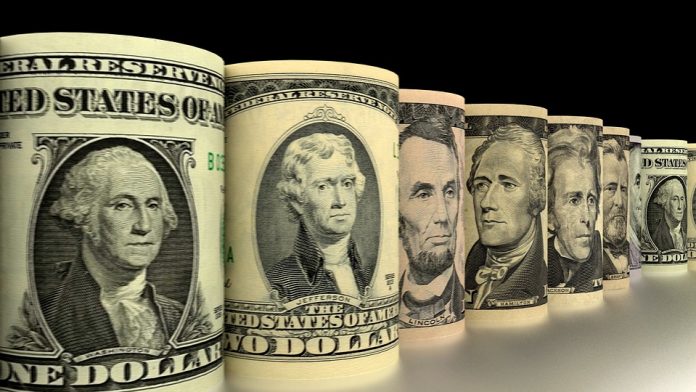 Fake lawyers were recently busted by the FTC for threatening to arrest consumers for debt they didn't even owe. Although this lawsuit by the FTC was originally filed in July 2017 and named Hardco Holding Group, LLC; S&H Financial Group Inc.; Daryl M. Hall; and Dequan M. Sicard as defendants. They faced several allegations including illegally disclosing suspected debts to third parties, failing to send out written notices as legally required, and failing to give the named debtors the opportunity to dispute the debt. They were also accused of violating the FTC Act. The federal court has finally entered an order against Dequan M. Sicard and ordered him to pay a fine to the FTC. He's also banned from debt collective activities, including the buying and selling of personal or commercial debt. Sicard was ordered to pay $702,059.
Defendants Gave Fake Court Case Numbers to "Debtors"
The defendants are accused of calling consumers and businesses about debts that didn't even exist. The defendants would tell the "debtors" that they had a lawsuit or criminal action filed against them. They would give the "debtors" a fake case number and a phone number they should call. People called the number were told that the representatives of the companies were lawyers or a member of a law firm. The debtors would threaten and intimidate the callers into paying fake debts so that they wouldn't be arrested or be thrown in jail.
Defendants Also Went Out of Their Way to Hurt Small Businesses
Sicard and other named defendants were also accused by the FTC of pretending to be legitimate small businesses and calling people stating that they owed. Those angry consumers would call the actual business. The FTC alleges that those businesses had their reputations damaged by the defendants.
Know Your Rights as a Debtor
This case serves as an important lesson for anyone receiving a call from a debt collector. You have the legal right under the Fair Debt Collection Practices Act to request proof of the debt in writing. If the collection agency or the business cannot provide you with debt verification, they may not be entitled to collect on it. To learn more about the Fair Debt Collection Practices Act and how to protect yourself, check out the FTC's webpage designed for consumers.