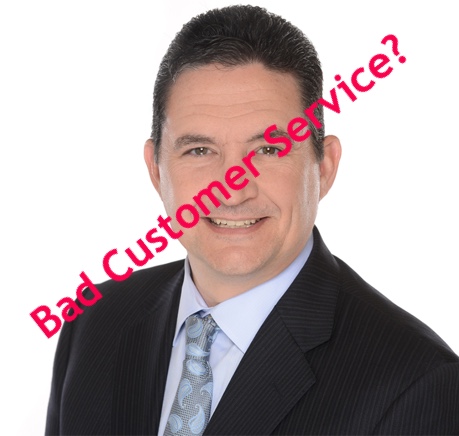 Comcast has a growing customer service problem and it appears that it is in large part due to the apathy of its VP, Tom Karinshak.
I'm a neighbor of Tom Karinshak, whom is in charge of running the HOA in my neighborhood, The Estates of Chadds Ford.   I can tell you first hand that when I had an issue that I needed to address with the HOA, Tom was hard to get ahold of, did not step up to accept any responsibility, and was very curt with me.
It felt like Tom was talking to his garbageman rather than his neighbor.
When I heard that Tom was in charge of Comcast Customer Service this sparked a curiosity in me…if Tom Karinshak acting as the HOA Vice President is treating his neighbor with very poor "customer support", I wonder how he treats his customers at Comcast?
The digging begins….
Indeed, I am not the only one with complaints against Tom Karinshak.  In fact, on Twitter there's so many complaints against Tom Karinshak that Twitter users went so far as to create hashtag #TomKarinshak to pull their complaints together.   A hashtag with nothing but complaints against Tom Karinshak made by his customers…why does this come as no surprise to me.