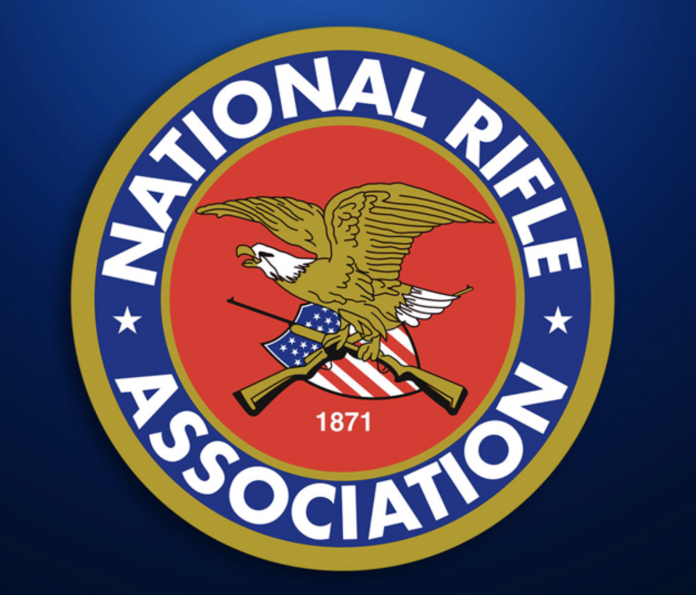 In January, purchases of firearms surged throughout the nation. Americans began stocking up on guns due to not only violent left-wing riots and government lockdowns, but also the Biden administration's ascent to the White House.
For decades, Biden has made himself an enemy of not only gun rights organizations, but also the Second Amendment. To this very day, White House press secretary Jen Psaki boasts that Biden has "defeated" the National Rifle Association (NRA) during his time in politics.
Meanwhile, the NRA remains committed to fighting for the Second Amendment and the Americans who treasure it. On Monday, the longstanding gun rights organization sent out a shocking warning that all gun owners need to be very much aware of.
The warning from the NRA
On Monday afternoon, the NRA announced that Biden will be working to strip away Second Amendment rights as soon as next week. The gun rights group also informed that this will happen via congressional vote, per unnamed sources in Washington D.C. This news arrives roughly one week after the White House confirmed that Biden's plans to enact more gun control were coming.