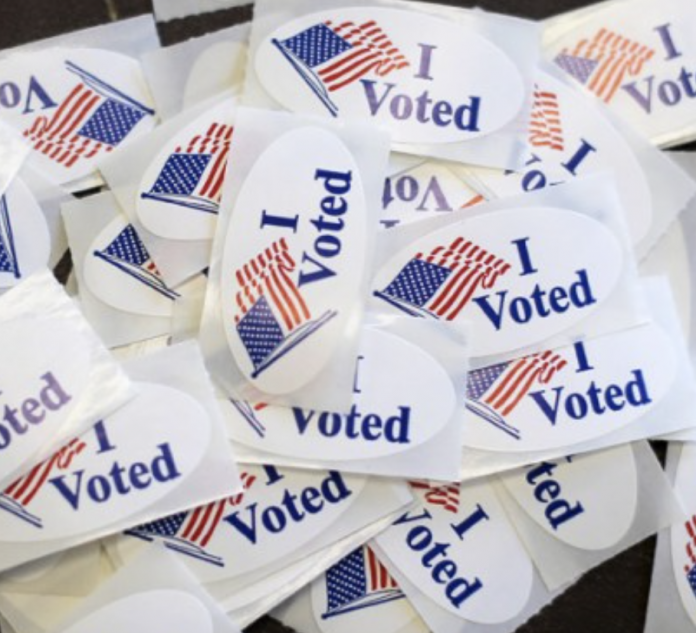 Nationwide, legislators are collaborating on new voting policies and restrictions to increase security and decrease voting fraud. These policy changes should encourage voters disenfranchised by the rapid changes forced into place due to the pandemic.
Some Republican officials expressed concerns regarding the future of the electoral process. Currently, their goal is making sure current voting policy is explicitly followed while providing guidance to limit variance in procedure.
Currently, many constituents are concerned the system is fraudulent. Lawmakers seek to re-engage these disenfranchised voters.
Others are concerned if changes aren't implemented, there is little chance Republicans can win future elections. "They don't have to change all of them, but they've got to change the major parts of them so we at least have a shot at winning," Alice O'Lenick, a Republican on the Gwinnett County, Ga., board of elections in suburban Atlanta, told the Gwinnett Daily Post last week.
Georgia is at the epicenter of this GOP push to change state laws to prevent voting fraud. State Republicans in red and battleground states, are increasingly concerned with the declined trust in election integrity.
Texas Growing Pains
Texas Republicans have already called on the legislature there to ensure "election integrity" is the top priority in 2021. The Texas Republican Party has called for a reduction in the number of days of early voting. Additionally, they have increased the push for Voter IDs.  Moreover, his push has gained steam in at least five states. North Carolina seeks to implement new voter ID policies supported by the court.
Sunday, Politico reported, "Voter ID laws are usually very popular among the general public — a 2018 Pew Research poll found three-quarters of Americans surveyed supported laws requiring voters to present a photo ID — but activists say they are problematic for several disparate groups of voters."
"They are students and other young people, they're communities of color, they're older adults who are no longer driving.  It effects people with low income, people with disabilities," said Kathleen Unger, the founder of VoteRiders. VoteRiders estimated up to 25 million voting-age Americans lacked a government-issued photo ID.