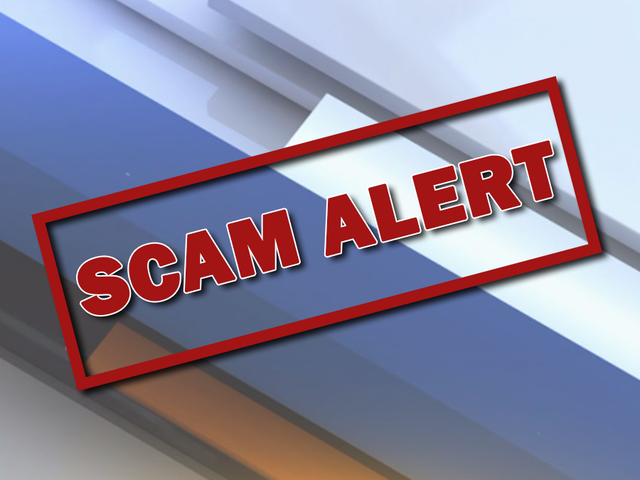 With Thanksgiving approaching, the holiday season is officially among us. Last year, Thanksgiving weekend saw one million more Americans than it previously did in 2016. The National Retail Federation (NRF) expects this year's retail sales to surpass last year's by nearly 4 percent for a total between $678.75 billion to $682 billion. As shoppers set spending records, Better Business Bureau (BBB) cautions consumers to look out for scammers looking to capitalize on your holiday cheer.
BBB shares the most popular scams during the holiday season and ways to identify them:
Social Media Gift Exchange – If a website, social media page platform, etc. allows you to purchase one gift and receive several in return, this season scam is a pyramid scheme and illegal.
Grandparent Scams – Scammers target seniors posing as a relative and claim something terrible has happened. Often times, the circumstance requires money be sent immediately. If targeted:
Verify by calling said relative;
Check with other relatives to validate the claim(s);
Be wary if asked to send money by wire transfer or gift card instead of credit card.
Look-Alike Websites – Many consumers will see an increase in the number of emails they receive that are announcing deals, gifts, giveaways and sales. While some mail can look legitimate, the links may lead to illegitimate websites mean to trick people into entering private information or give scammers a chance to download viruses onto your computer. To protect themselves, consumers should:
Review the sender's address, as businesses will often send emails with a proprietary address;
Look for misspellings throughout the email;
Hover over links (without clicking) to see where they reroute;
Only enter sensitive information into a website that begins with "https" as the "s" informs you that it's secure and information entered is encrypted.
Temporary Holiday Jobs – Many businesses typically require a little extra help during the holiday season, seeking temporary employees. Beware of fraudsters who attempt to gather personal information from potential applicants. Job seekers trying to avoid this scam should:
Apply for the job in person or going to the retailer's direct website;
Be wary of anyone requiring you to hand over personal information over the phone or online before meeting;
Be cautious of a job that requires you to pay for equipment or software upfront.
Phony Charities – Charities often get a boost this season as consumers are in the giving spirit but scammers seeking to take advantage can pose as charities. A few tips for spotting a potential charity scam:
Look for sound-alike names;
Verify the charity online;
Review charity to make sure they specify their plans for donations.