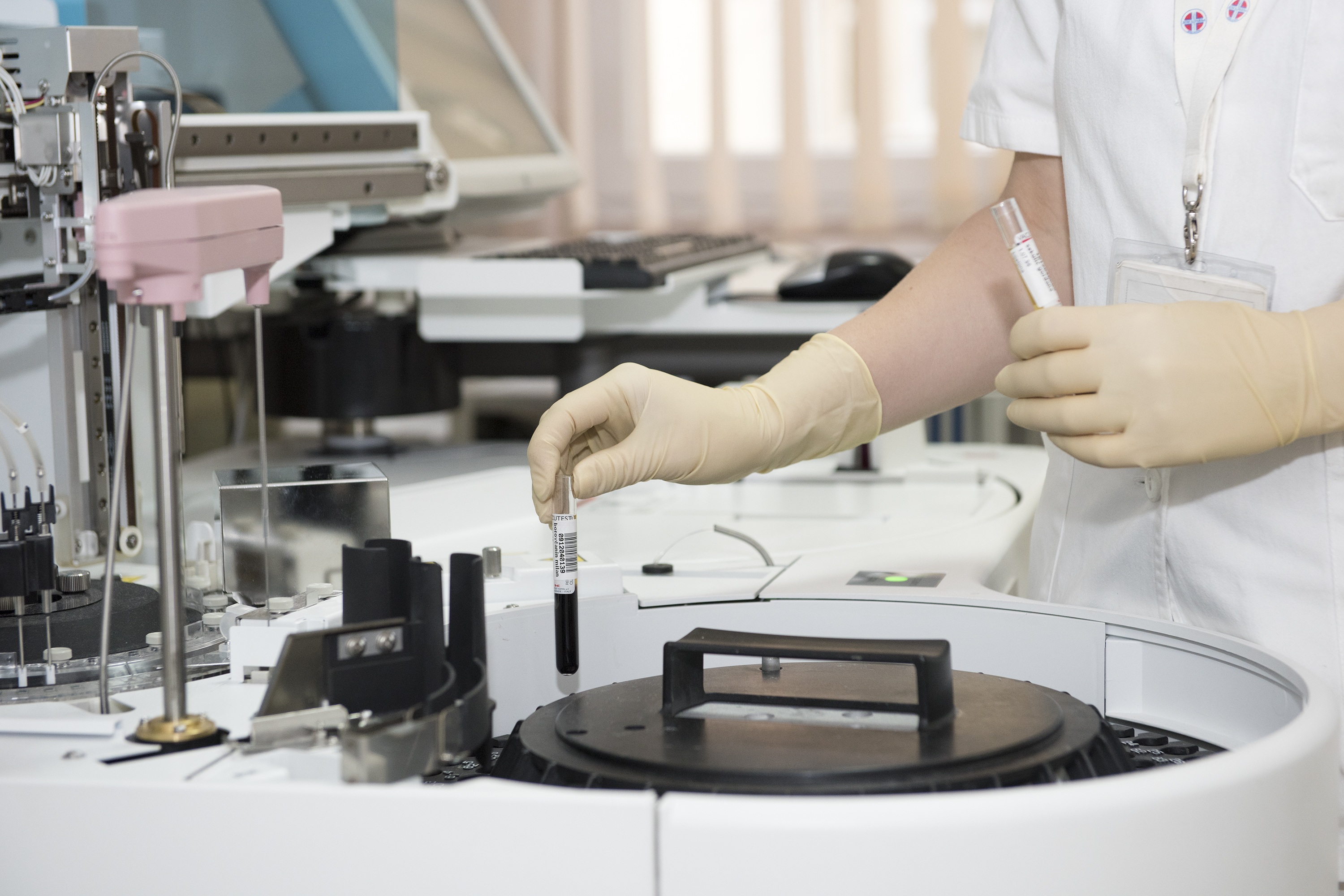 Pennsylvania health officials are alerting Pennsylvanians regarding the significant increase in hepatitis A cases across the state.
Over the past several years, approximately 40 to 60 hepatitis A cases per year were reported in Pennsylvania. This year, the number rose to 81 cases so far, according to the state's Department of Health.
In a statement, Pennsylvania Secretary of Health, Dr. Rachel Levine, said, "The increase in cases highlights the importance of having a primary care physician who you can speak to if you have concerns over your health. Hepatitis A is a highly contagious infection that can be very serious. A conversation with your physician will help determine if you should receive a Hepatitis A vaccine."
According to the Centers for Disease Control and Prevention (CDC), multiple states including Ohio and West Virginia reported Hepatitis A outbreaks.
CDC received over 2,500 reports of Hepatitis A infections associated with person-person transmission nationwide from January 2017 to April 2018.
Health officials knew the risk factors in more than 1,900 cases. In fact, around 1,300 people with the liver disease reported drug use (injection and no- injection) and homelessness.
The CDC and state health departments are investigating hepatitis A outbreaks among individuals reporting drug use and/or homelessness and their contacts.
In Pennsylvania, health officials are concerned that the contagious liver disease is spreading among the homeless and men who have sex with men.
Hepatitis A infection spreads when a person ingests the virus from food, drinks, or objects contaminated by small, undetectable amount of stool from an infected individual. The disease can also spread from close personal contact with an infected person.
Symptoms
People infected with the contagious liver disease typically experience the following symptoms:
Fever
Fatigue
Loss of appetite
Nausea
Vomiting
Abdominal pain
Dark urine
Diarrhea
Clay-colored stools
Joint pain
Jaundice (yellowing of the skin and eyes