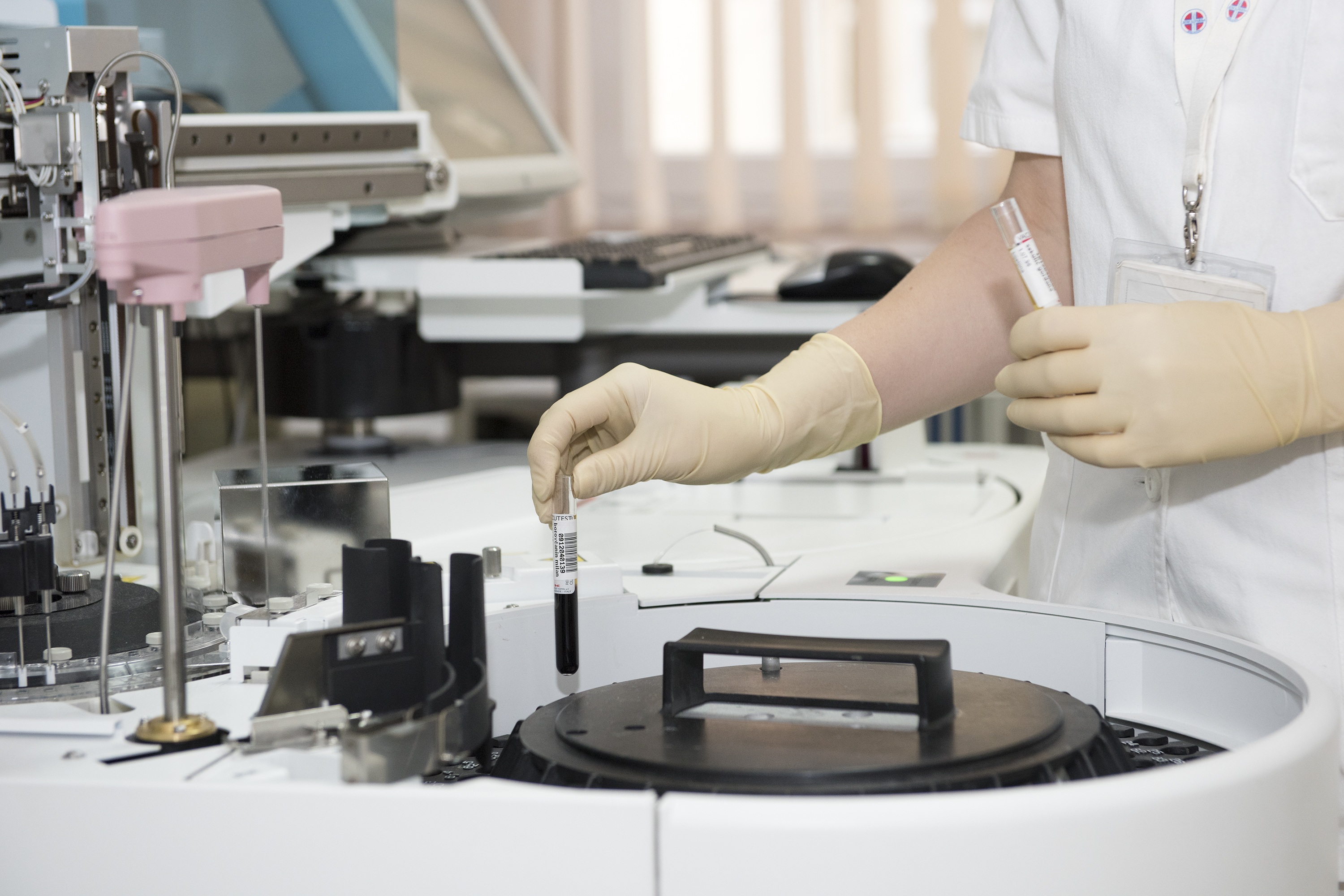 Pennsylvania health officials are alerting Pennsylvanians regarding the significant increase in hepatitis A cases across the state.
Over the past several years, approximately 40 to 60 hepatitis A cases per year were reported in Pennsylvania. This year, the number rose to 81 cases so far, according to the state's Department of Health.
In a statement, Pennsylvania Secretary of Health, Dr. Rachel Levine, said, "The increase in cases highlights the importance of having a primary care physician who you can speak to if you have concerns over your health. Hepatitis A is a highly contagious infection that can be very serious. A conversation with your physician will help determine if you should receive a Hepatitis A vaccine."
According to the Centers for Disease Control and Prevention (CDC), multiple states including Ohio and West Virginia reported Hepatitis A outbreaks.
CDC received over 2,500 reports of Hepatitis A infections associated with person-person transmission nationwide from January 2017 to April 2018.