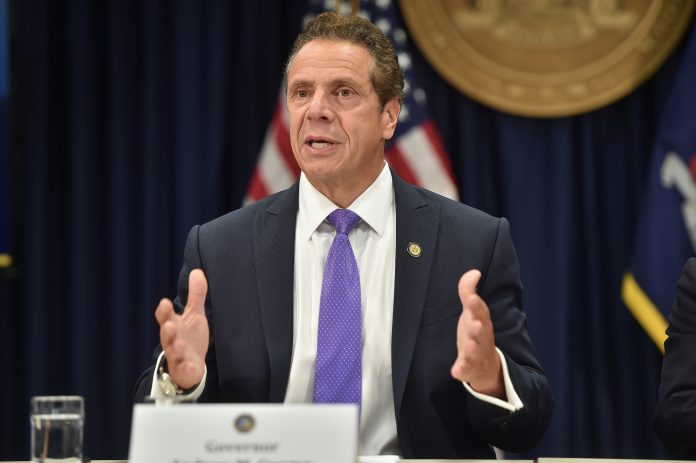 New York Governor Andrew Cuomo defended the state's Amazon HQ2 transaction particularly its tax incentives following criticisms from all sides.
In an op-ed, Cuomo condemned the "extreme conservatives and the socialists" for strongly opposing incentives for Amazon. The governor rejected claims that New York gave the e-commerce giant $1 billion to build its second headquarters in Queens.
"The New York Post, which is representative of extreme conservatives, says essentially that New York "gave Amazon $1 billion." Their argument is factually baseless. New York State and New York City gave Amazon nothing," wrote Cuomo.
New York will get $900 million from Amazon
The governor explained that New York agreed to reduce Amazon's estimated tax payment of $ 1billion by $100 million. Therefore, the state will get $900 million in new tax revenue from the e-commerce giant.
Cuomo said, "New York doesn't give Amazon $100 million. Amazon gives New York $900 million. The revenue is from state and city taxes, including income taxes [in New York State and New York City…"