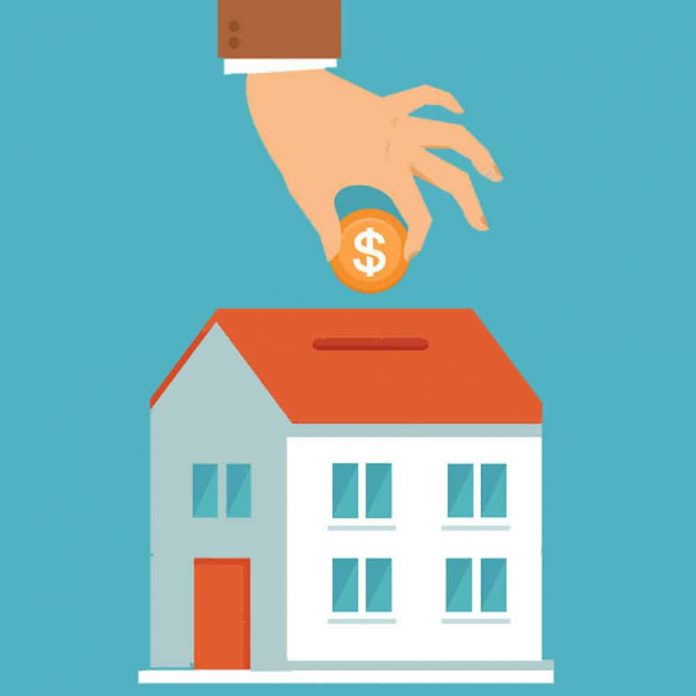 Operators of a California-based student loan and mortgage debt relief organization have agreed to settle Federal Trade Commission charges that they scammed millions of dollars out of consumers by falsely portraying themselves as affiliates with the federal government.
A1 Doc Prep Inc., Steamlined Marketing, and their owner, Homan Ardalan, falsely claimed to be from the Department of Education, and promised to forgive borrower's student loans. The defendants also promised to reduce borrower's monthly mortgage payments.
The FTC initially filed a complaint in October 2017 against the Los Angeles-based operators. The Federal Trade Commission also alleged the defendants targeted distressed and vulnerable homeowners by making false guarantees that they would provide mortgage relief and prevent foreclosure. Defendants allegedly collected advance fees of up to roughly $5,000, in violation of the Telemarketing Sales Rule and Mortgage Assistance Relief Service Rule.
Under the settlement order, A1 Doc Prep Inc., Steamlined Marketing, and their owner are prohibited from debt relief and telemarketing activities. The defendants are also banned from making misrepresentations or unsubstantiated claims related to financial or other products or services.
The defendants are also banned from collecting and profiting from customers' personal information. The order, issued by the FTC, includes a judgment of more than $9 million, representing gross revenues of the defendants unlawful operation, minus refunds. Due to inability to pay, the order partially suspends the monetary judgment. Monetary judgment will commence after defendants turn over all of their assets, which is approximately $305,000.
Bloom Law Group (also doing business as Home Shielf Network and Keep Your Home USA) was also a defendant who participated in the scheme to defraud thousands of consumers. However, the Federal Trade Commission reached a settlement with their organization earlier this year. Similarly to recent settlements, Bloom Law Group was also unable to pay. They turned over all of their assets, totaling $54,000.