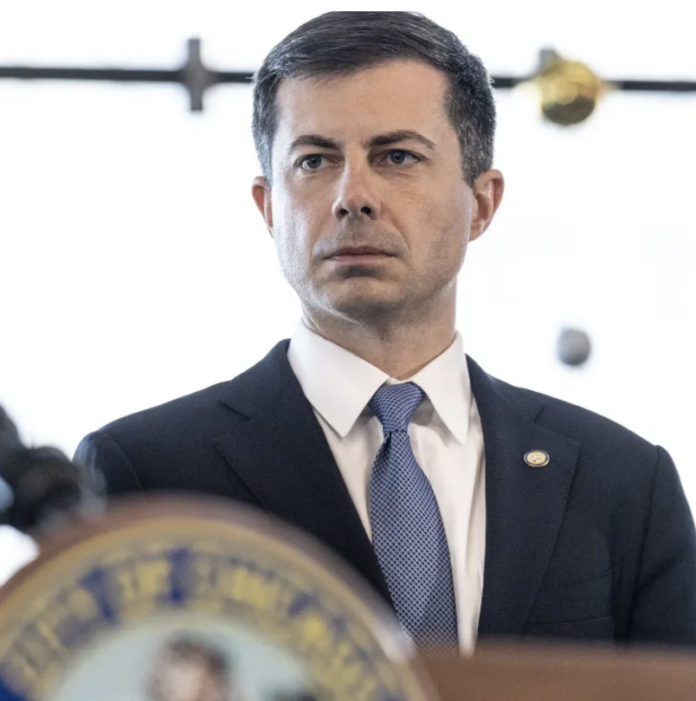 Over the past week, things have not been going well for travelers. Many people had their Christmas plans messed up, due to terrible weather forcing flight groundings and delays.
To make matters worse, Southwest Airlines is having an even rougher time than other carriers. Some Southwest personnel have reported running into problems with systems crashing, being stranded in the wrong locations, etc.
What's happening with Southwest has spiraled so far beyond the pale that the Transporation Department is monitoring the situation. Though as problems pile up for travelers, Transportation Secretary Pete Buttigieg is now facing some criticism.
A closer look at the backlash against Buttigieg
What's happening this holiday season is not the first time that travel issues have come up on the watch of this administration. Therefore, some are questioning what the Transportation Department is doing to truly get ahold of these issues.
Democratic Rep. Ro Khanna stated that almost half a year ago, he and another progressive lawmaker asked Secretary Buttigieg to fine and penalize airlines when flight cancellations occur.