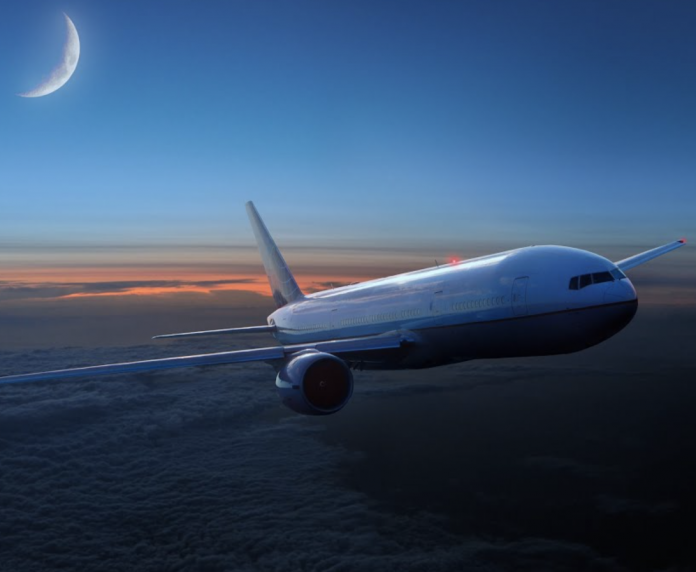 America is gradually getting back to the ways things were prior to the COVID-19 pandemic. More people are going out and living their lives; in fact, states like Florida and Texas are essentially back to their pre-pandemic days.
This weekend, however, travel reached new highs. The increase in travel comes amid the success of getting more Americans vaccinated against coronavirus; however, the lifting of COVID mandates also played a role in people's willingness to get back out there again.
The renewed uptick in travel has caused many Americans to ascertain that the worst of pandemic days are behind us.
What to know about the increase of travel this weekend
On Friday, more than two million individuals went through airport security in the United States. This marked the very first time since March 2020 that travel surpassed the two million mark in one day.
There's more, though. Data from 2021 thus far indicated an approaching uptick in travel. During February, more people began booking flights with airlines. This directly correlates with the timeframe of shutdowns ending and more Americans receiving immunization against COVID.
The increase of travel this weekend is a sign that 'back to normal' is getting closer; however, there is still quite a ways to go. The over two million travelers this past Friday only amounts to 74% of travel on June 11, 2019.
The condition of airlines in the United States
During 2020, airlines suffered major hits. Companies like Delta, United, Southwest, etc., had no choice but to lay off workers. Not only did profits significantly decrease, but the reduction in travel greatly reduced the need for many airline workers.
Even as travel rates increase in 2021, airlines are far from profitable; in fact, they are still losing money, as things currently stand. However, airlines do remain hopeful that the summer time will engender a boom in travel that ultimately contributes to their bottom line.
While international travel remains much lower than previous times, domestic travel has reached its pre-COVID levels. With the rise in travelers, however, people are advised to arrive at airports at least several hours before their flights are scheduled to depart.