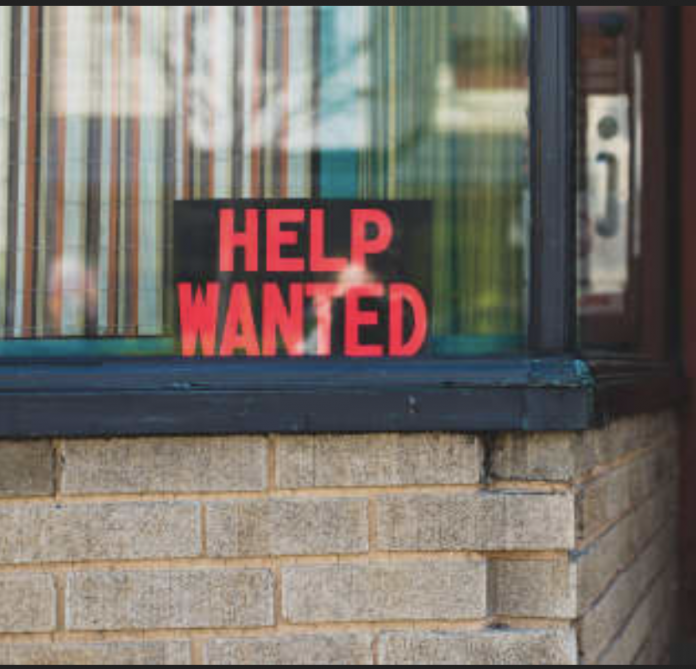 Inflation is at an all-time high in the United States.
This comes as a result of the Federal Reserve printing money for President Biden's spending proposals. Since the 46th president came into office, prices for gas, food, prescription drugs, and more have gone through the roof; the housing market is also in a never-seen-before state, with people paying four times the asking rate.
Inflation isn't going away anytime soon. As a matter of fact, inflation is expected to increase in the coming months.
Restaurants, for instance, are projected to increase their fees as a result of surging food prices.
Higher prices for dining out
Findings from the Bureau of Economic Analysis confirm that different meat prices are spiking between rates of 1% and 4.8%.
According to former McDonalds CEO Ed Rensi, a "significant" jump in food has already arrived. Rensi explained that a chicken case which once cost $40 now costs $130; this comes on top of an 1.5% to 2% surge in monthly food fees.
A backup in chain supply also isn't helping matters either; in fact, this backup created a situation where it's more challenging for businesses to gather essentials like food and other supplies.
Meanwhile, the cost of labor is going up as the service industry is pressured to increase the minimum wage to offset labor shortages.
Passing the costs onto customers
In order for restaurants to have a fighting chance of staying open, they have no choice but to pass the costs onto their customers. This means that restaurant-goers can expect to pay more money when they dine out. Pressing labor shortages also mean that some restaurants may be short-staffed and having to cut back on hours temporarily.
When Biden came into office, he said he would not increase taxes on the middle-class. However, inflation is the ultimate tax; the working-class and middle-class are especially bearing the brunt of it.
Continued spending from this White House administration will only ensure that inflation maintains. Right now, Republicans are working on an infrastructure bill to get President Biden to reduce his heavy taxes and spending. The White House, however, continues support for legislation that would increase taxes, spending, and by extension, inflation.