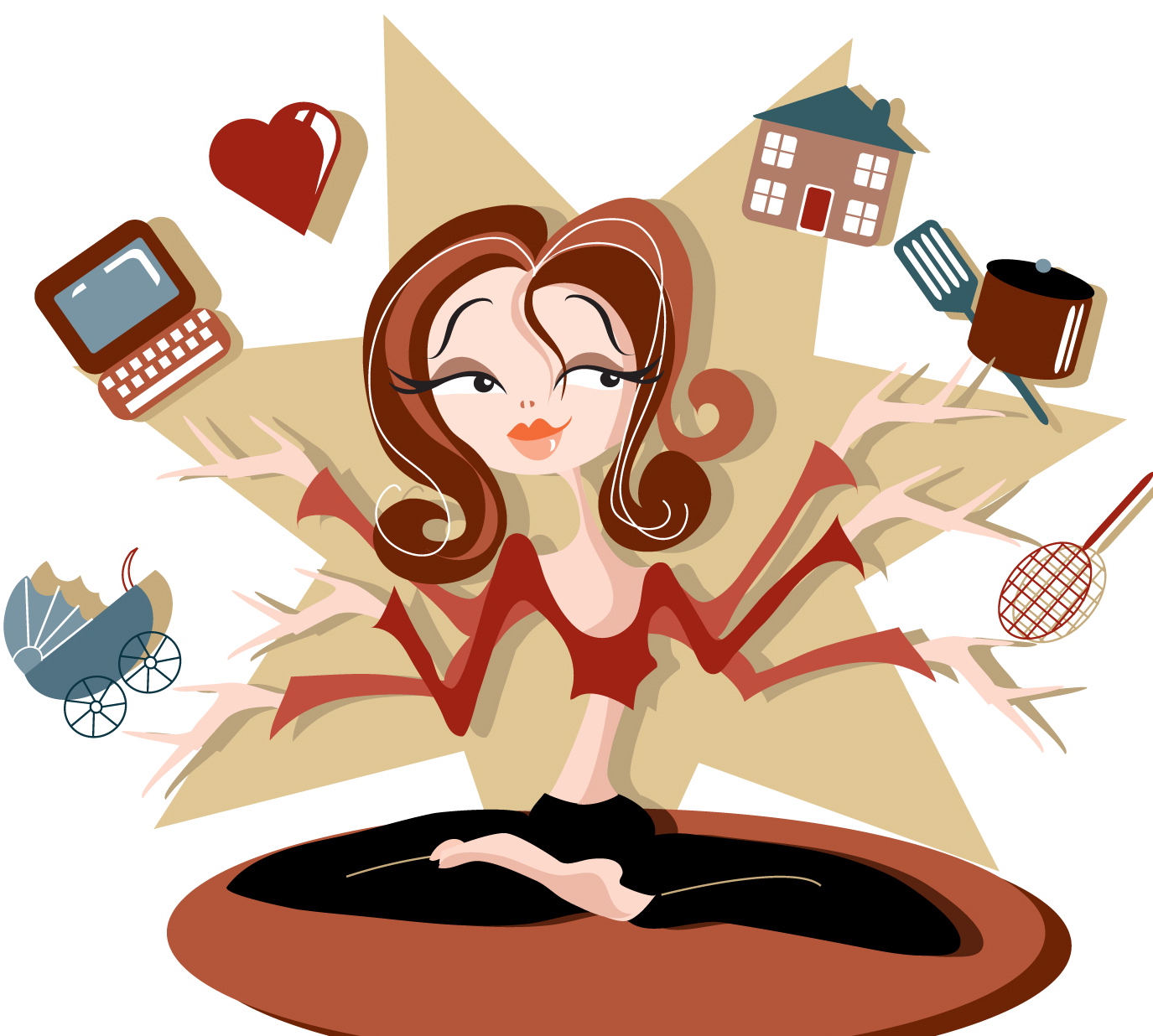 Ipswich, MA –   A direct sales business that involves food, fun, and wine? Thousands of moms have discovered that Traveling Vineyard, headquartered in Massachusetts with a growing network of more than 5,000 Wine Guides nationwide, is the ideal direct sales opportunity for them.
Traveling Vineyard is a rising direct sales choice for moms because it eliminates the hassles associated with other direct sales jobs. The start-up cost is low ($189), the commitment is no-risk, there are zero quotas to meet, and there is no inventory to house. All this makes it easier for a busy mom to start earning extra income on a flexible schedule—all while socializing with wine lovers,friends, and family and discovering fulfilling, rewarding work.
Traveling Vineyard leverages the "party plan" business model to market its exclusive, award-winning wines via in-home wine tastings that are fun, casual, and educational. Independent wine consultants, or Wine Guides, bring five bottles to each home wine tasting—at no cost to the host—and present each wine along with tasting techniques and food pairing ideas. Guests can then purchase the wines they loved along with wine accessories demonstrated during the tasting. Afterward, the products will be delivered to their homes. So, what is it like being a Wine Guide with Traveling Vineyard? Mompreneur and Wine Guide Jonelle Swiger shares her story.