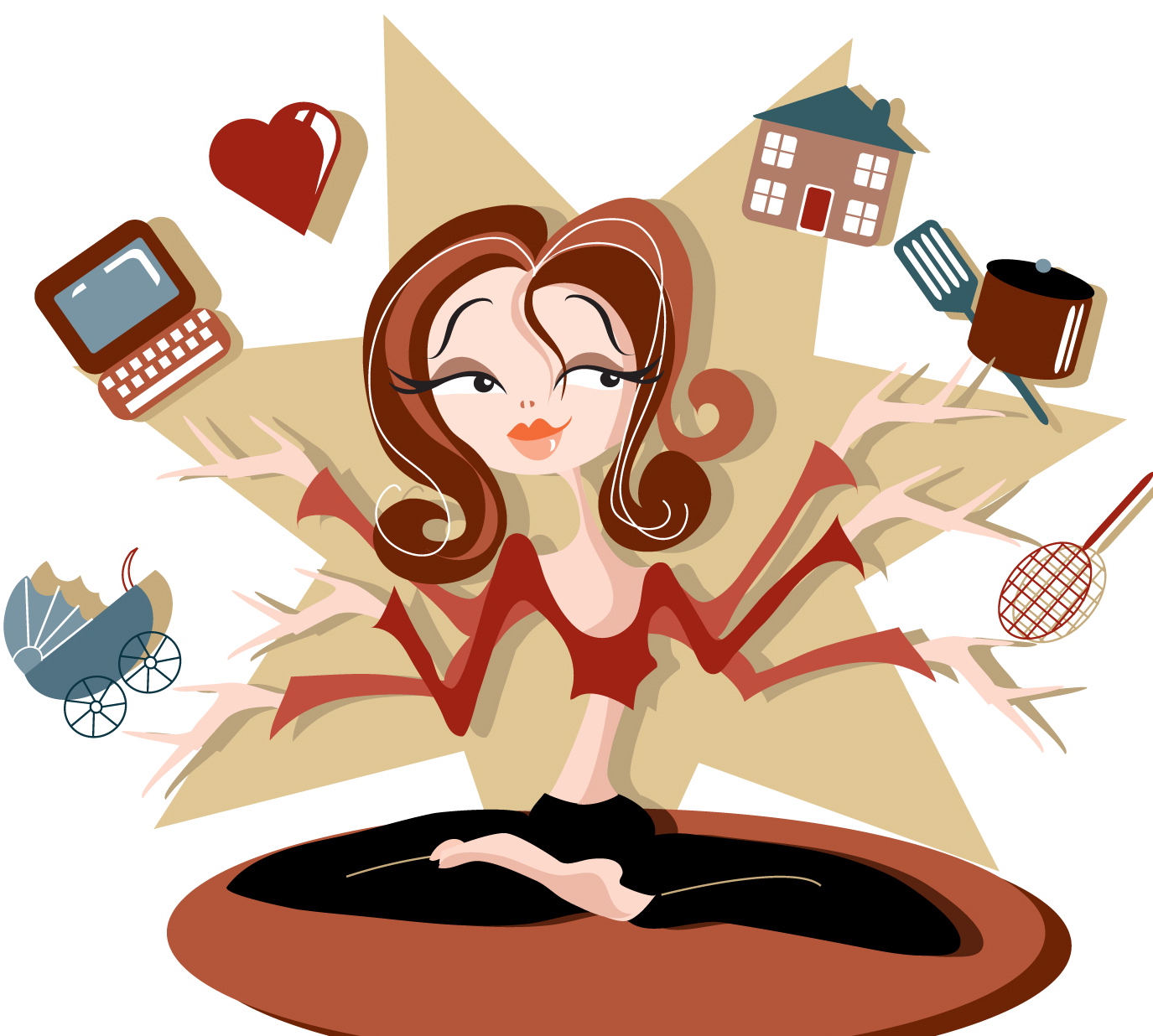 Ipswich, MA –   A direct sales business that involves food, fun, and wine? Thousands of moms have discovered that Traveling Vineyard, headquartered in Massachusetts with a growing network of more than 5,000 Wine Guides nationwide, is the ideal direct sales opportunity for them.
Traveling Vineyard is a rising direct sales choice for moms because it eliminates the hassles associated with other direct sales jobs. The start-up cost is low ($189), the commitment is no-risk, there are zero quotas to meet, and there is no inventory to house. All this makes it easier for a busy mom to start earning extra income on a flexible schedule—all while socializing with wine lovers,friends, and family and discovering fulfilling, rewarding work.
Traveling Vineyard leverages the "party plan" business model to market its exclusive, award-winning wines via in-home wine tastings that are fun, casual, and educational. Independent wine consultants, or Wine Guides, bring five bottles to each home wine tasting—at no cost to the host—and present each wine along with tasting techniques and food pairing ideas. Guests can then purchase the wines they loved along with wine accessories demonstrated during the tasting. Afterward, the products will be delivered to their homes. So, what is it like being a Wine Guide with Traveling Vineyard? Mompreneur and Wine Guide Jonelle Swiger shares her story.
What It's Like Being a Wine Guide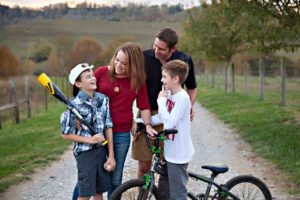 Jonelle Swiger, a wife and mother of two living in Jane Lew, West Virginia, became a Wine Guide withnTraveling Vineyard in 2014. She is now a Ruby Director, which is one of the highest leadership levels within Traveling Vineyard. Jonelle regularly earns the annual incentive trip, or LUXX Getaway, to places like Jamaica and Cancun. She also attends leadership retreats focused on wine and leader education, and manages a team of Wine Guides from across the country. Jonelle has achieved great success while setting her own hours and being fully available to her family, which remains her number one priority.  Along the way, Jonelle has rediscovered her own ambitions and sense of self, and built lasting relationships with other Wine Guides.
Previously, Jonelle had worked with her husband at their pipeline company and with her mother at the guesthouse they co-operated. Evenings and weekends were a flurry of homework, ballgames, and backcountry adventures with the kids. Her positive attitude and love for her family made every challenge worthwhile, but it took a new venture to shownher something she'd forgotten: herself.
Jonelle learned about Traveling Vineyard by chance and signed up without ever attending a tasting. She'd had an overseas wedding to attend, and a quick jaunt into the world of direct sales seemed like a great way to save up the cash needed for the trip. By the time she'd reached her financial goal a few months later, she was completely hooked.
It turned out that being a Wine Guide was fun, says the self-proclaimed "people person." She found that every tasting was a chance to share great wines with new friends. The Traveling Vineyard community welcomed her with open arms, and the business itself gave her back a part of herself she hadn't even realized she was missing.
Her whole family noticed the positive change in Jonelle, and were delighted. She was happier, livelier. Having that crucial "me" time was making her a better wife and mother, too. With her growing team of Wine Guides and her growing income, Jonelle began to think longingly about setting aside her other jobs to focus on her Traveling Vineyard wine business.
One day, her son curled into her lap and asked her when she was going to do just one job, so that she had time to snuggle him more—and her mind was made up. In 2016, Jonelle made Traveling Vineyard her full-time job.
How Wine Guide Jonelle Works Her Wine Business
Today, Jonelle feels comfortable picking and choosing tasting dates that fit into her schedule. She doesn't conduct more than eight tastings per month—a few on weeknights, but mostly on weekends. She spends a few hours a day on Traveling Vineyard tasks while her children are at school, like social media updates and coaching her team members. She says her boys "love helping out" with her 30-minute tasting prep, organizing wine info sheets onto clipboards while she packs up wine, glasses, and accessories.
Jonelle has found that networking and recruiting don't require a great deal of time or effort. Her Traveling Vineyard business comes up naturally in daily conversation because people love to talk about wine and getting together with friends to learn something new. Conversations like these easily lead to new tasting events—and even new team members. For Jonelle, tastings are about creating an environment where guests can enjoy good company, good wine, and good food. No extra frills required.
Jonelle is now a proud mompreneur and says she has found the secret to balancing being a mom and working because of Traveling Vineyard. She's felt more comfortable placing importance on the things that nurture her, too. Her tastings energize her, her team excites her, and the new financial freedom eases her burdens—the incentive vacations don't hurt, either! By the grace of God, and with the support of her family, she says she has found a daily life that amazes her. And most importantly, she's no longer working 40+ hours before coming home to mom duty, which means that her sons get all the snuggle time they want.
Visit Traveling Vineyard's website to get more information about becoming a Wine Guide. Traveling Vineyard also hosts regular "Taste of the Business" webinars. For a peek inside the Wine Guide Life visit them on Instagram, Facebook, and Twitter.