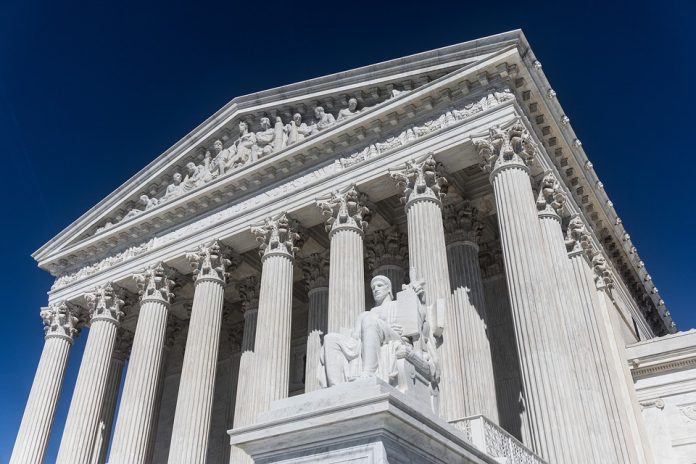 The Trump administration suffered a major blow on Monday. The U.S. Supreme Court declined to hear its appeal regarding the Deferred Action for Childhood Arrivals (DACA) program.
President Donald Trump decided to end the DACA program, which protects approximately 800,000 young undocumented immigrants. It is set to expire on March 5. However, a group of 17 attorney generals filed lawsuits challenging the decision of the President.
So far, two district courts already granted a preliminary injunction to stop the Trump administration from ending DACA. Under the order, the Department of Homeland Security (DHS) must continue accepting renewal applications from DACA recipients.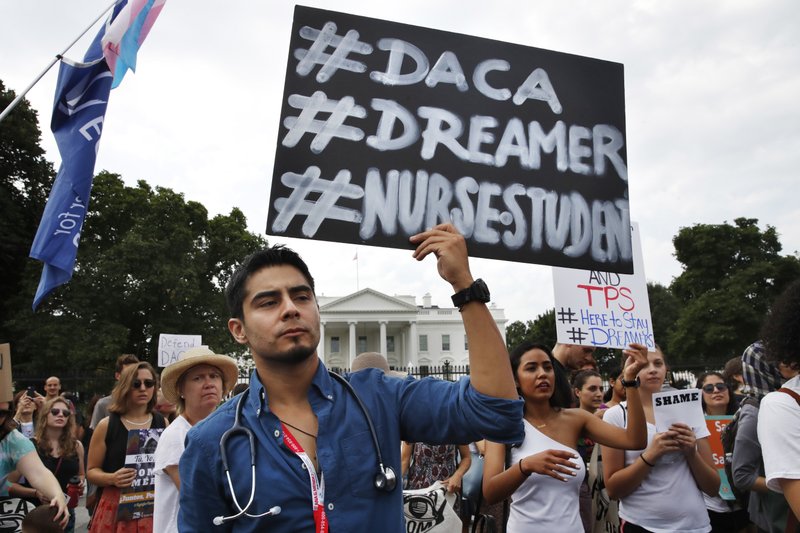 The Trump administration tried to appeal the district courts' ruling to the U.S. Supreme Court. It tried to skip the 9th Circuit Court of Appeals in California. The country's highest court rejected its strategy and ruled that the appeals court needs to hear the case first.
In a brief ruling, The U.S. Supreme Court stated, "It is assumed the court of appeals will act expeditiously to decide this case."
Pres. Trump says their cases always lose in the 9th Circuit Court of Appeals
During a meeting with governors at the White House, Pres. Trump explained that they want to expedite the DACA case. They want to help DACA recipients. He also criticized the 9th Circuit Court of Appeals.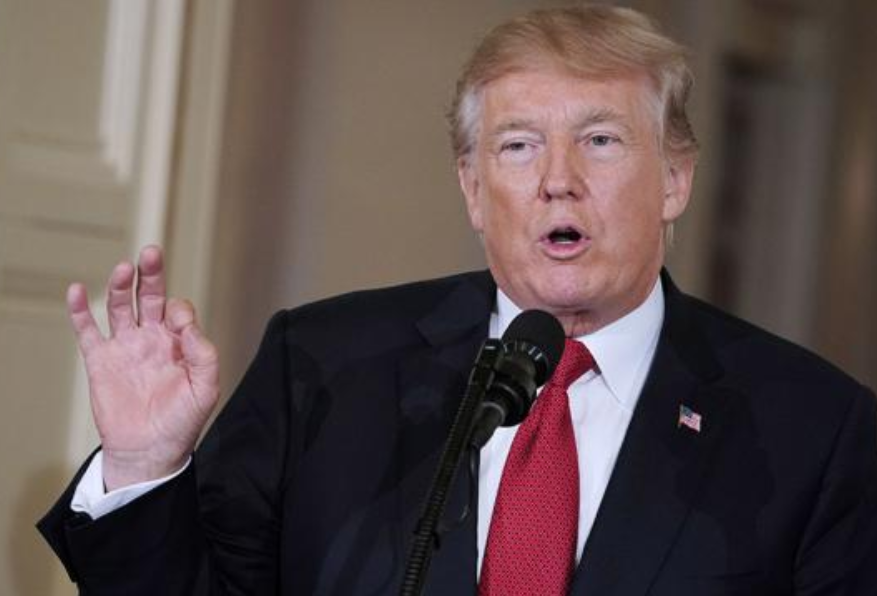 Pres. Trump said, "I think everybody in this room wants to help with DACA. The Supreme Court just ruled that it has to go through the normal channels, so it's going back in,"
"There won't be any surprise. I mean, it's really sad when every single case filed against us — this is in the 9th Circuit — we lose…and then we do fine in the Supreme Court. But what does that tell you about our court system? It's a very, very sad thing… We'll see what happens from there," he added.
Pelosi says only Congress can provide permanent solution to DACA
In a statement, House Minority Leader Nancy Pelosi welcomed the decision of the U.S. Supreme Court. According to her, its action "shows that rescinding DACA was not only legally questionable, but also unjust and cruel."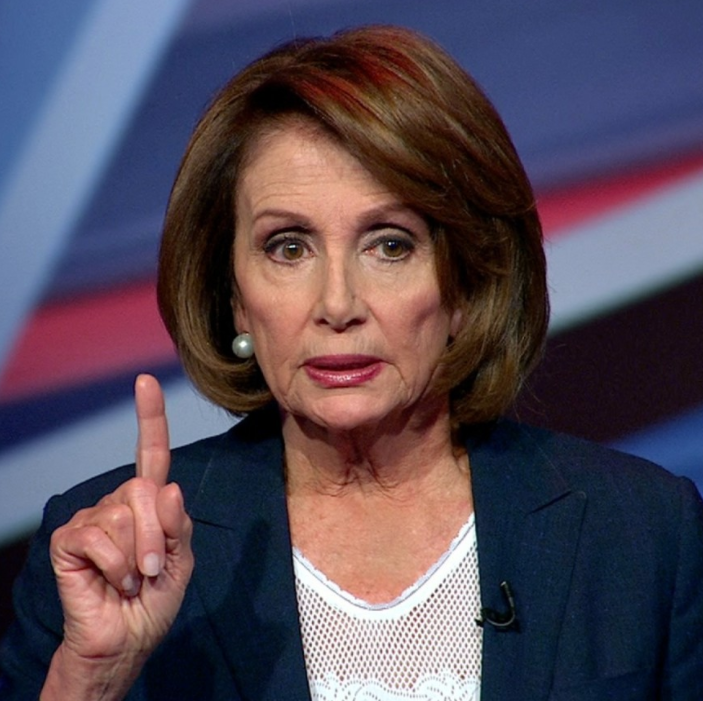 Pelosi also stated that only Congress can provide permanent solution to the program. Only Congress can give permanent protection to Dreamers.
Additionally, Pelosi condemned Republicans for their refusal to take action on DACA. She said Republicans are forcing Dreamers to live in limbo because of their inaction.
"House Republicans must listen to the overwhelming will of the American people and immediately bring a bipartisan DREAM Act to the floor," she said.