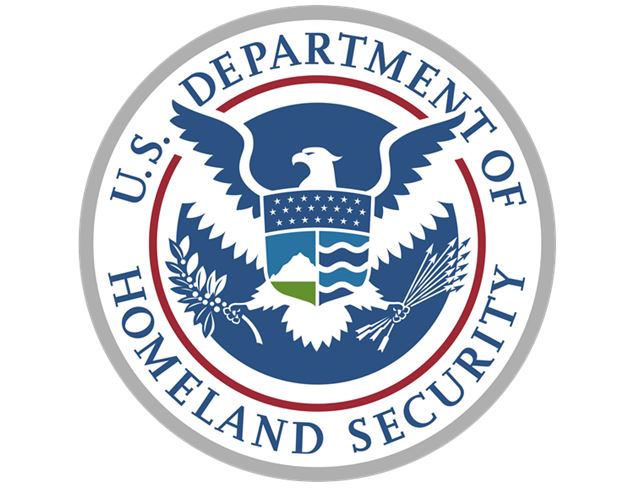 The Trump administration is planning transfer and use millions of dollars from the Federal Emergency Management Agency's (FEMA) Disaster Relief Fund to support its immigration enforcement.
The U.S. Department of Homeland Security (DHS) informed Congress regarding its intention to reprogram and transfer a total of $271 of available funds to address humanitarian emergency including funding for Immigration and Customs Enforcement (ICE).
Funding for ICE detention beds, temporary court hearing locations
The DHS wants to transfer $155 million from FEMA's Disaster Fund to establish and operate temporary Migrant Protection Protocol (MPP) Immigration Facilities along the southwest border.
The Department also intends to shift $116 million previously allocated for Coast Guard operations, aviation security and others to fund ICE single adult detention beds and transportation.
"We would not say this is with no risk but we would say that we worked it in a way to…minimize the risk. This was a must pay bill that needed to be addressed," according to a DHS official as quoted by CNBC.