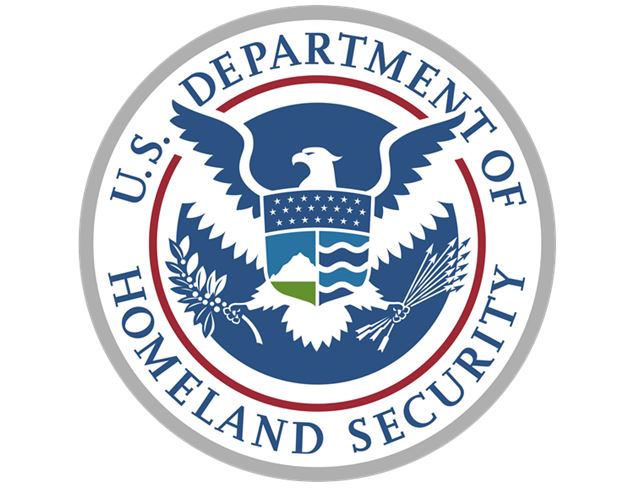 The Trump administration is planning transfer and use millions of dollars from the Federal Emergency Management Agency's (FEMA) Disaster Relief Fund to support its immigration enforcement.
The U.S. Department of Homeland Security (DHS) informed Congress regarding its intention to reprogram and transfer a total of $271 of available funds to address humanitarian emergency including funding for Immigration and Customs Enforcement (ICE).
Funding for ICE detention beds, temporary court hearing locations
The DHS wants to transfer $155 million from FEMA's Disaster Fund to establish and operate temporary Migrant Protection Protocol (MPP) Immigration Facilities along the southwest border.
The Department also intends to shift $116 million previously allocated for Coast Guard operations, aviation security and others to fund ICE single adult detention beds and transportation.
"We would not say this is with no risk but we would say that we worked it in a way to…minimize the risk. This was a must pay bill that needed to be addressed," according to a DHS official as quoted by CNBC.
The official added that the Department will start transferring the funds to support ICE operation until September 30. The funding will allow the agency to detain as much as 50,000 immigrants at a time.
House Homeland Security Subcommittee Chairwoman opposes DHS' plan
On Tuesday, Rep. Lucille Royball-Allard (CA-40), the Chairwoman of the House Subcommittee on Homeland Security, expressed her opposition to DHS' decision to transfer and reprogram funds to ICE enforcement and removal operations.
According to her, "I strongly disagree with DHS's decision to transfer and reprogram funds to pay for more ICE detention beds and for hearing facilities to support the Administration's inhumane Migrant Protection Protocols program"
"Once again, DHS has ignored the negotiated agreement with Congress by vastly exceeding the amount appropriated for immigration enforcement and removal operations.  Furthermore, the Department's transfer and reprogramming authority is permitted only 'in extraordinary circumstances that imminently threaten the safety of human life or the protection of property.'  The department has not shown that these 'extraordinary circumstances' exist."