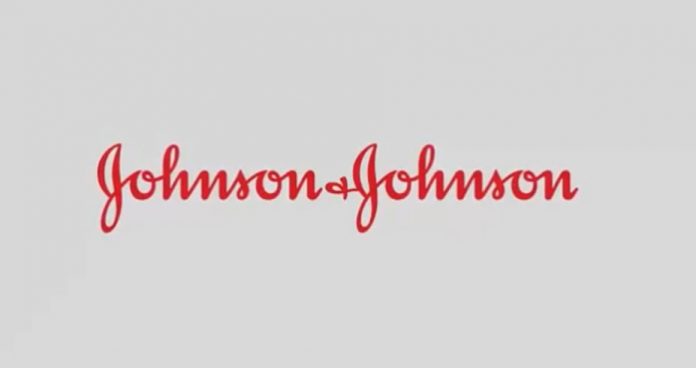 A judge in Oklahoma ruled against Johnson & Johnson (NYSE:JNJ) in the state's lawsuit alleging that its Janssen Pharmaceutical Companies contributed to the opioid epidemic.
On Monday, Cleveland County District Court Judge Thad Balkman ordered Johnson & Johnson to pay $572 million to Oklahoma. Judge Balkman's ruling is the first to hold opioid manufacturers responsible for the public health crisis.
Around 2,000 tribal and local governments plus more than 40 states filed lawsuits blaming pharmaceutical companies for allegedly causing the opioid epidemic.
In his ruling, Judge Balkman wrote that Johnson & Johnson and Janssen "engaged in false and misleading marketing of both their drugs and opioids generally, and the law makes clear that such conduct is more than enough to serve as the act or omission necessary to establish the first element of Oklahoma's public nuisance law."
Additionally, Judge Balkman said the "defendants' false, misleading and dangerous marketing campaigns have caused exponentially increasing rates of addiction, overdose deaths and Neonatal Abstinence Syndrome. He concluded that the defendants actions were unlawful that "annoys, injures or endangers the comfort, repose, health or safety of others."
Johnson & Johnson to appeal court's ruling
In response, Johnson & Johnson said it will appeal the $572 million civil judgment by the district court. The company said the judge's decision was "flawed."  It is "not consistent with facts or the law."