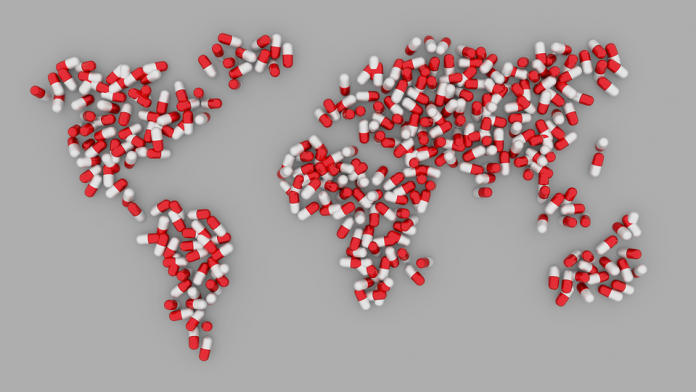 Throughout 2017, USA Herald has brought the opioid crisis front and center. From investigations to pending legislation to lawsuits, you've had the opportunity to see how the opioid epidemic continues to affect our nation.
Recently, several Arkansas municipalities collectively filed a federal lawsuit against 13 big name opioid manufacturers, including Johnson & Johnson, Purdue Pharma, Janssen Pharmaceuticals, Cardinal Health, McKesson Corporation, and Activis Pharma.
More Than 400 Cities and Towns Named as Plaintiffs
According to the CDC, Arkansas has the second highest opioid prescription rate in the country. The federal lawsuit, filed in the Eastern District of Arkansas, includes more than 400 cities and towns collectively referred to as the Arkansas Municipal League. Some of the named cities and towns include North Little Rock, Jacksonville (home of Jacksonville Air Force Base), Fayetteville, and Fort Smith. The lawsuit was filed by attorneys Brent Moss (of Little Rock), John Wilkerson and Mark Hayes (of North Little Rock).
'Borrowing a Page from Big Tobacco's Playbook'
The federal lawsuit states that the named defendants were "borrowing a page from Big Tobacco's playbook" by minimizing the damage caused by their drugs and overemphasizing the benefits. More specifically, the lawsuit alleges that the drug manufacturers minimized the potential for addiction.