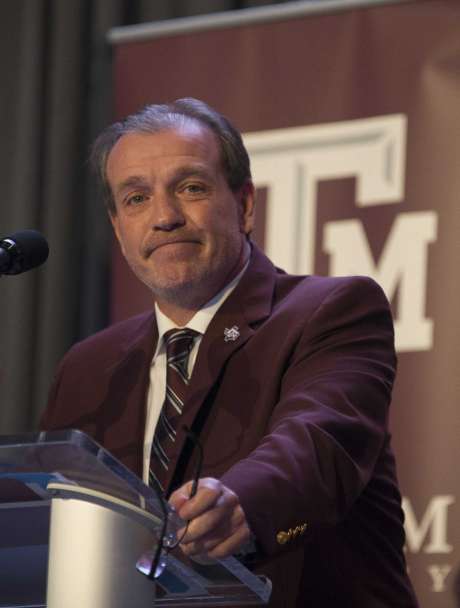 With a team loaded with four and five-star recruits, Florida State recovered from an abysmal start to finish the season with a still anemic 6-6 record. While this preserved a 36-year Bowl Streak for FSU and 40-year winning streak, it left not a single Seminole fan satisfied. Except perhaps, Head Coach Jimbo Fisher.
While Fisher can be credited for an extraordinary record against FSU's main rivals Florida and Miami in his seven years as a head coach, that accomplishment seems more about the sad state of those programs over the same decade than about Fisher's coaching prowess.
For this season, perhaps most stunning to the FSU faithful was the drubbing FSU took at the hands of Boston College, a team with few if any four and five star recruits, much less an all-football facility, new locker rooms or a new $16M indoor practice facility. We'll give Fisher his due, he beat his rivals nearly every time, and that is no small task. This however, does not put Fisher on the Mt. Rushmore of college coaching.
A quick review of Fishers past few years and his record against Power Five opponents tells a very different story. His records overall, however, have him in the top Ten more years than not, so nobody should be shocked that other schools would coming knocking, especially with Fisher's agent in continual trolling mode.
With rumors that Fisher's recruiting efforts effectively ended for FSU in October, and this, his third or fourth end-of-season flirtation with other programs, nobody in Tallahassee was surprised that Fisher again started looking for the door…for more money.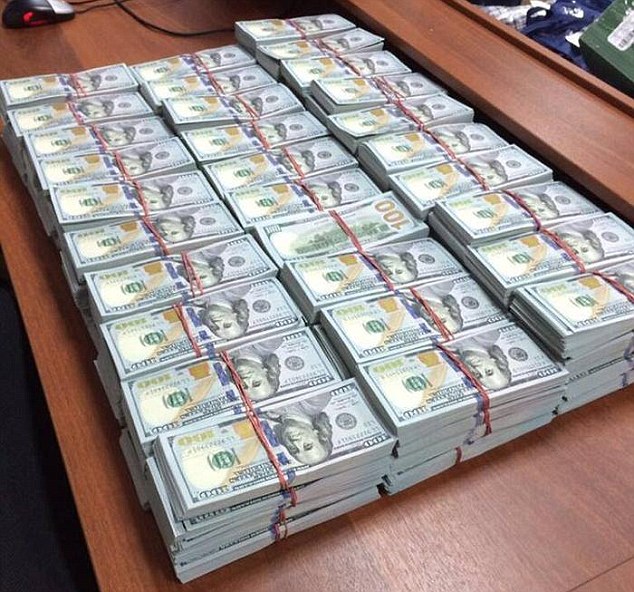 By the end of a tough week of speculation about his future, even those few caught off guard were happy to see him go. Sadly, even with the same end result – this could all have been done better and without all the hand-wringing had Fisher just been a little more honest, or at least forthcoming with the FSU faithful.
Fisher was long rumored to be the top choice by Texas A&M. The Aggies fired Kevin Sumlin immediately upon the end of the final game, surprising no one and quickly sought out Fisher, a coach with an even worse record than Sumlin, who played with fewer four and five-star recruits against arguably tougher competition in the SEC West.
But for Fisher, proximity to better research hospitals in Houston for his son, richer alumni and a personal fresh start after a difficult few years at home, all seem very rational reasons for wanting to leave even a great place to coach like FSU.  Sometimes, it's just time for a change.  Yet none of that was ever mentioned, maybe privacy is the Fisher way.  We can respect that.
Despite all this, shed not a tear for FSU, folks. FSU President John Thrasher, AD Stan Wilcox and FSU's Booster donors most of all, may be the luckiest people in America.  After FSU signed Fisher to the stupidest contract every drafted with a $30M buyout and nearly zero departure penalty, FSU dodged bullet by allowing A&M's arrogance, foolishness and passionate desire to have a guy who turned the #3 team in the nation into an Independence Bowl invitee to prevail and hire Fisher as their next coach.
It must be noted that Texas A&M did achieve another milestone in all of this, if reports are accurate and the 10-year $7.5M contract is fully guaranteed, this contract might be a worse deal than FSU's $30M buyout!
USAHerald has named Jimbo Fisher Coach of the Year.  No, we have not lost our minds – this award has nothing to do with FSU Football. USAHerald is not bestowing this award upon Fisher for resurrecting a team once 3-5 to a 6-6 Independence Bowl invitee. We bestow this award because Fisher has changed coaching forever – there may never again be another Tom Osborne or Bobby Bowen, save perhaps Dabo Swinney, so we are left with the mercenary class of coaching. Get used to it fans, the stench of the NFL is creeping into the college game slowly but surely.  Jimbo Fisher has assured it.
Fisher is named Coach of the year for turning a town that he could have owned against him, slapping a respected University President in the face who said Fisher could coach at the school "forever," for patently ignoring his Athletic Director, for showing his ass to FSU's first and only 35+ year Booster President and lastly, for being a spoiled brat complaining about facilities at a school that had built for him everything for which he had asked and then – drum roll please – turning that performance and himself following it into the highest paid football coach in the history of college football.
Congratulations Coach Fisher – to be able to do all that and be rewarded with a $75M guaranteed contract makes you our Coach of the Year.