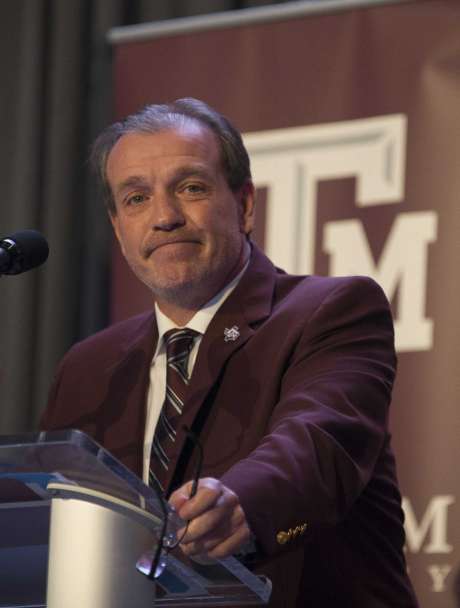 With a team loaded with four and five-star recruits, Florida State recovered from an abysmal start to finish the season with a still anemic 6-6 record. While this preserved a 36-year Bowl Streak for FSU and 40-year winning streak, it left not a single Seminole fan satisfied. Except perhaps, Head Coach Jimbo Fisher.
While Fisher can be credited for an extraordinary record against FSU's main rivals Florida and Miami in his seven years as a head coach, that accomplishment seems more about the sad state of those programs over the same decade than about Fisher's coaching prowess.
For this season, perhaps most stunning to the FSU faithful was the drubbing FSU took at the hands of Boston College, a team with few if any four and five star recruits, much less an all-football facility, new locker rooms or a new $16M indoor practice facility. We'll give Fisher his due, he beat his rivals nearly every time, and that is no small task. This however, does not put Fisher on the Mt. Rushmore of college coaching.