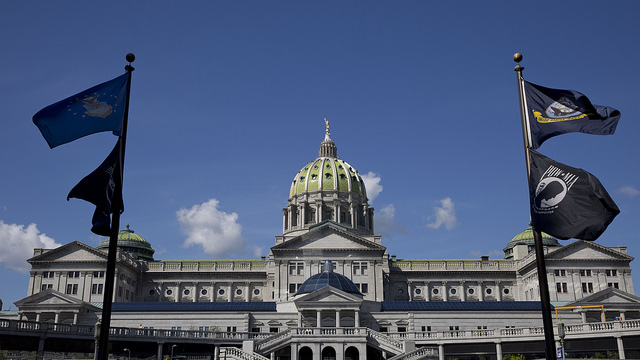 The Pennsylvania General Assembly passed a legislative priority to address the opioid epidemic in the state. The bill is now in the desk of Governor Tom Wolf for signature.
On Wednesday, Gov. Wolf praised the members of the General Assembly for passing Senate Bill 446. The legislation amends The Administrative Code of 1929.
Under the bill, the Pennsylvania Department of Department of Drug and Alcohol Programs (DDAP) will have regulatory authority to certify or license recovery homes that receive public funding. DDAP will also have authority to establish the Drug and Alcohol Recovery House Fund.
Establishing standards for recovery homes
Pennsylvania State Senator Thomas McGarrigle is the sponsor of the legislation. In a statement, McGarrigle said, "Enactment of this measure will establish standards aimed at saving lives and taxpayer dollars."
According to him, the purpose of recovery homes is to "provide support for those suffering from addiction after they leave inpatient treatment or correctional facilities. Unfortunately, some unscrupulous operators sacrifice a desperate attempt at recovery to make a profit."
Pennsylvania aims to provide safe and supportive recovery homes
On the other hand, Gov. Wolf said Pennsylvania continues to fight against heroin and opioid crisis. The state is also committed to providing best possible care for those recovering from the disease of the addiction.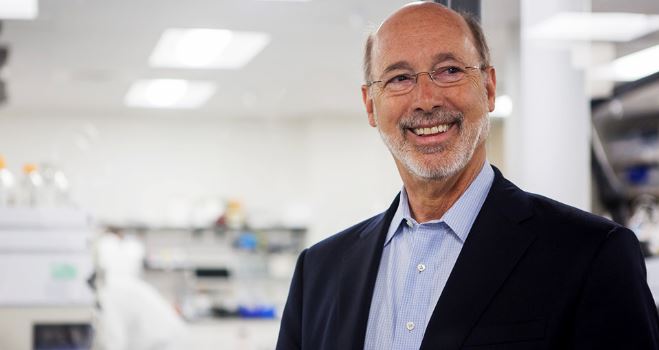 He said, "I applaud the General Assembly for passing this important legislation.  It's our goal to provide recovery house residents with a safe, supportive, and drug-and-alcohol-free environment during a critical time in their recovery journey."
In addition, Gov. Wolf said. "The legislation will require DDAP to create and maintain a publicly accessible registry of all licensed or certified drug and alcohol recovery houses within the commonwealth."
Meanwhile, Acting DDAP Secretary Jennifer Smith said. ""Recovery homes can be a safe and productive space for individuals in recovery from drug or alcohol addiction. Before this legislation, these homes have had very little regulation and oversight."
"Licensing these facilities allows DDAP to ensure that these homes are held to the same standard as other treatment facilities," she added.
Under the legislation, DDAP regulations for recovery home must include but not limited to the following:
A policy that ensures residents are informed of facility rules, residency requirements and lease agreements.
Policies and procedures for management of funds in accordance with standard accounting practices.
A policy ensuring criminal background checks for operators and employees.
Policies and procedures addressing the safety of residents.
Policies for maintaining building safety standards.
A prohibition on owners, administrators and employees from requiring residents to sign over their public assistance benefits.
Policies and procedures for managing resident complaints.
Polices that promote recovery by requiring resident participation in treatment or other recovery supports.
Policies requiring abstinence from alcohol and illicit drugs.