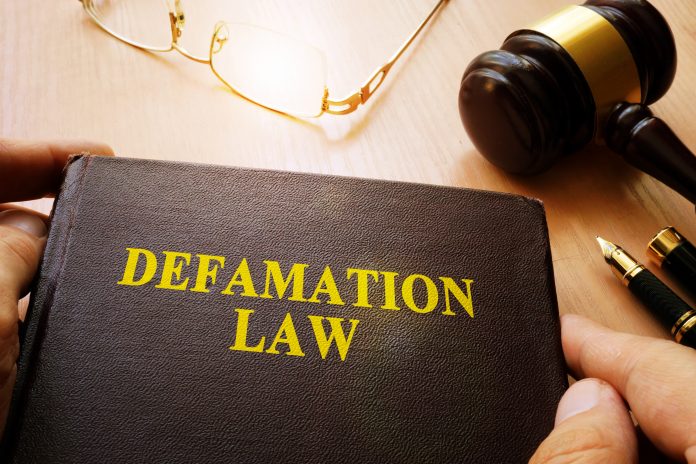 A lawsuit filed against President Donald J. Trump was dismissed by the Appellate Division, First Department. This decision affirms the dismissal of the lawsuit by a lower court. The lawsuit was filed in 2016 by Cheryl Jacobus, a public relations consultant.
Jacobus Alleged President Trump Defamed Her
Jacobus alleged that President Trump tweeted about her in 2016 after she appeared on television. During her appearance, she questioned President Trump's reasoning on why he threatened to forgo attending a debate. Jacobus remarked during her appearance that the President a "bad debater" who "comes off like a third grader faking his way through an oral report on current affairs."
Trump responded to her criticism using Twitter and said that Jacobus had "begged" for a job and that Jacobus was told no on two occasions. He said that made Jacobus "hostile," a "[m]ajor loser" who had "zero credibility[.]"
Cheryl Jacobus, who formerly appeared on Apprentice, had her initial lawsuit dismissed by the trial court. The presiding judge, Barbara Jaffe, ruled that Trump's tweets "are rife and vague and simplistic insults" that most people don't take seriously.