A group of Internet pioneers and leaders rebuked the Federal Communications Commission (FCC). They demanded the agency to cancel its vote repealing net neutrality rules, which is scheduled Thursday, December 14.
In an open letter on Wednesday, internet pioneers including Vinton G. Cerf and Tim Berners-Lee told FCC, "You don't know how the internet works."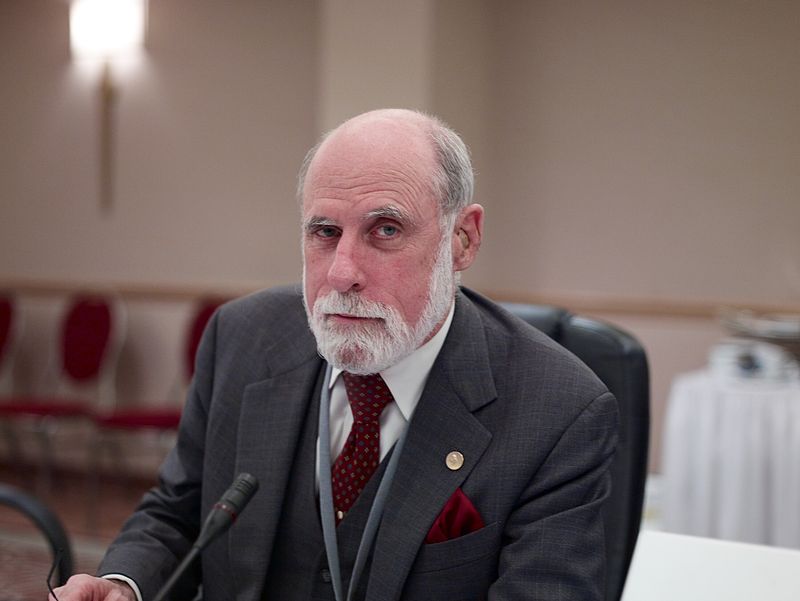 Cerf is recognized as one of the "Fathers of the Internet" and is currently the chief internet evangelist for Google. He is the co-designer of the TCP/IP protocols and the architecture of the Internet. On the other hand, Berners-Lee is the inventor of World Wide Web & professor at MIT.
According to them, "We are the pioneers and technologists who created and now operate the Internet, and some of the innovators and business people who, like many others, depend on it for our livelihood. We are writing to respectfully urge you to call on FCC Chairman Ajit Pai to cancel the December 14 vote."
Their letter was addressed to four members of Congress, who serve in the communications, technology, innovation, and the internet committees. They also sent a copy of the letter to the FCC.
The Internet pioneers emphasized in their letter that the proposed order by Pai will eliminate key network neutrality protections. Under the current rules, Internet Service Providers (ISPs) are prohibited blocking content, websites, or apps and slowing or speeding up services. ISPs are also prohibited from charging online services for access or fast lanes to customers.
FCC proposal based on flawed and wrong understanding of the Internet
Additionally, they argued that Pai's proposal will eliminate oversight over other unreasonable discrimination and practices. It also "removes "long-standing FCC oversight" over ISPs without an adequate replacement to protect consumers, free markets, and online innovation.
According to them, "It is important to understand that the FCC's proposed Order is based on a flawed and factually inaccurate understanding of Internet technology."
Under Pai's proposal, ISPs are only required to be "transparent" regarding the distribution of service. He believes that the current net neutrality rules are "heavy-handed."
Moreover, the Internet pioneers noted that FCC did not hold any open public meeting regarding its proposal. Citizens and experts were did not have the opportunity to voice their opinions regarding the issue.
Furthermore, they emphasized that the "FCC's online comment system has been plagued by major problems." The agency also failed to respond to the Freedom of Information Acts request about the matter. It also failed to provide information about the problem to the New York Attorney General's Office, which is investigating the issue.