A quick review of Fishers past few years and his record against Power Five opponents tells a very different story. His records overall, however, have him in the top Ten more years than not, so nobody should be shocked that other schools would coming knocking, especially with Fisher's agent in continual trolling mode.
With rumors that Fisher's recruiting efforts effectively ended for FSU in October, and this, his third or fourth end-of-season flirtation with other programs, nobody in Tallahassee was surprised that Fisher again started looking for the door…for more money.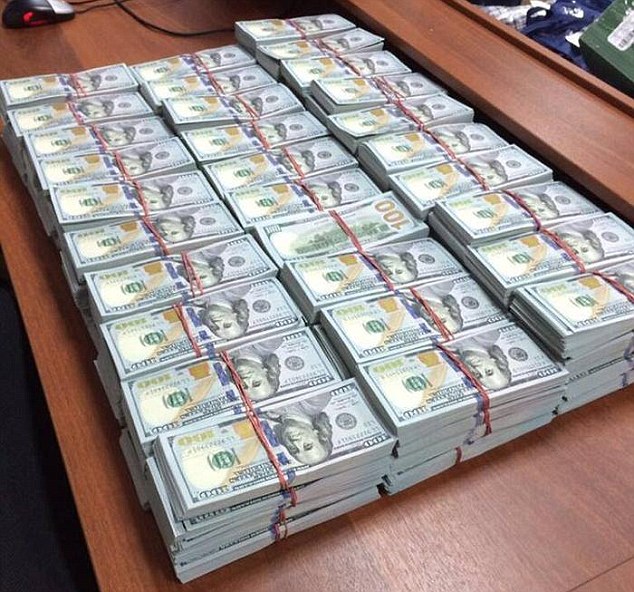 By the end of a tough week of speculation about his future, even those few caught off guard were happy to see him go. Sadly, even with the same end result – this could all have been done better and without all the hand-wringing had Fisher just been a little more honest, or at least forthcoming with the FSU faithful.
Fisher was long rumored to be the top choice by Texas A&M. The Aggies fired Kevin Sumlin immediately upon the end of the final game, surprising no one and quickly sought out Fisher, a coach with an even worse record than Sumlin, who played with fewer four and five-star recruits against arguably tougher competition in the SEC West.