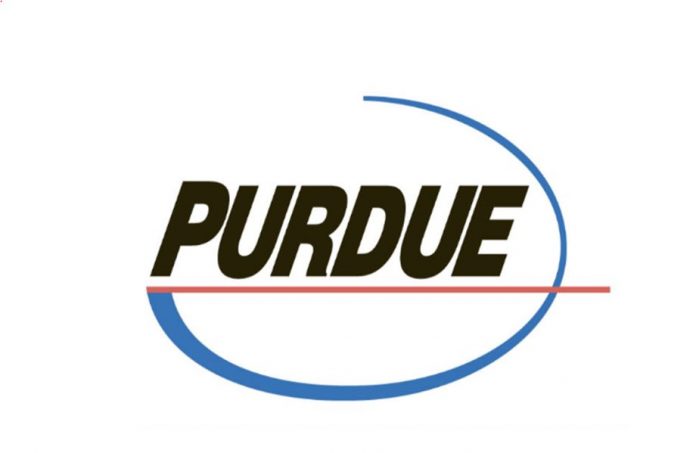 The state of California filed a lawsuit against Purdue Pharma and its affiliates and its former Chairman and President Dr. Richard S. Sackler over the company's alleged unlawful practices that contributed to the opioid crisis.
Purdue Pharma is the manufacturer of OxyContin, an opioid analgesic that contains Oxycodone, a molecule almost identical to heroin and the most frequently reported cause of drug-related overdose deaths.
California joins multiple states suing the pharmaceutical company
On Monday, California Attorney General Xavier Becerra announced the state's legal action against the Purdue Pharma. The states of Hawaii and Maine as well as the District of Columbia (D.C.) also filed separates complaints against the pharmaceutical company.
These states joined more than 40 others and around 2,000 tribal and local governments including San Francisco that already sued the pharmaceutical company for allegedly causing the opioid epidemic.
In the lawsuit, California alleged that Purdue Pharma engaged in illegal and misleading marketing and sales practices, which contributed the nationwide opioid crisis.