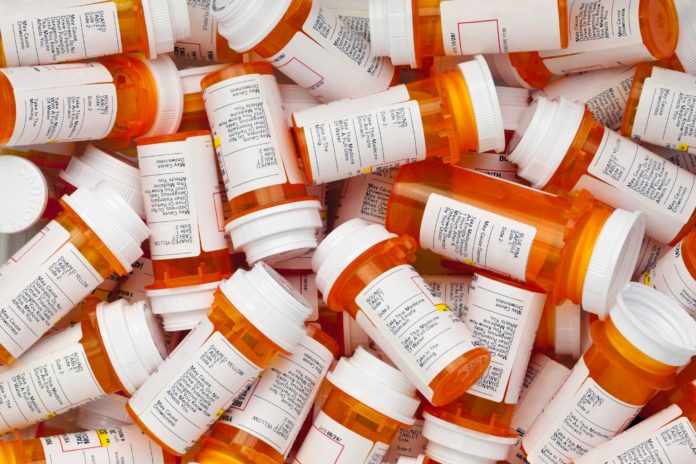 The City of San Francisco sued major pharmaceutical companies including Purdue Pharma and McKesson Corporation for allegedly fueling the opioid addiction nationwide.
The other defendants in the federal lawsuit include the Sackler family, the owner of Pharma Purdue; Actavis, Allergan, Amerisourcebergen Corporation, Cardinal Health, Cephalon, Endo Pharmaceuticals, Insys Therapeutics, Janssen Pharmaceuticals, and Mallinckrodt Pharmaceuticals.
San Francisco City Attorney Dennis Herrera filed the federal lawsuit in the U.S. District Court for the Northern District of California on Tuesday.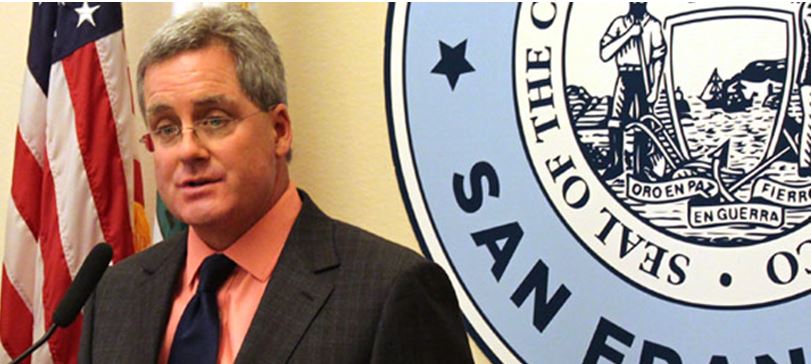 San Francisco's allegations
In the complaint, Herrera alleged that the pharmaceutical companies intentionally misled doctors and patients about the efficacy and risks of prescription opioids. He also accused the defendants of negligence, engaging in fraudulent concealment, and violating California's unfair business competition law and false advertising.
Additionally, Herrera alleged that the pharmaceutical companies violated several federal statutes including the Racketeer Influenced and Corrupt Organizations Act. He noted that the defendants engaged in widespread fraud involving conspiracy, mail and wire fraud to deceptively market opioids.
The pharmaceutical companies allegedly deceive doctors and patients by marketing opioids as being:
rarely, if ever, addictive;
safe and effective for the treatment of chronic long-term pain and everyday use;
abuse resistant or deterrent; and/or
safe and effective for other types of pain for which the drugs were not approved.
Millions of people are now suffering from opioid addiction
Furthermore, he alleged that the pharmaceutical companies failed suspicious orders as required by law, thus, flooding the market with opioids.
Herrera noted that last year alone, more than 318,000 prescriptions were written for opioids in San Francisco.
Their deception and negligence resulted to millions of people suffering from opioid addiction and led to thousands of overdose deaths nationwide. Between 1999 and 2016, over 200,000 people in the U.S. died from overdoses related to prescription opioids, according to Herrera.
"These companies and the people who own them put their greed ahead of human lives. The companies that marketed these drugs manipulated and misrepresented medical science to serve their own agenda. They intentionally misled doctors and patients about the appropriate uses, risks and effectiveness of prescription opioids. Then they and the companies that distributed these drugs looked the other way while flooding communities with dangerous narcotics," said Herrera.
He added, "Their profits came at a staggering human cost. These drugs are dangerous, highly addictive and only suited for a few narrow purposes. They should not have been in medicine cabinets across the country. Cities like San Francisco have been left to pick up the pieces of shattered lives. Now we are going to ensure that these companies and their owners pay their fair share to fix the problem they created."