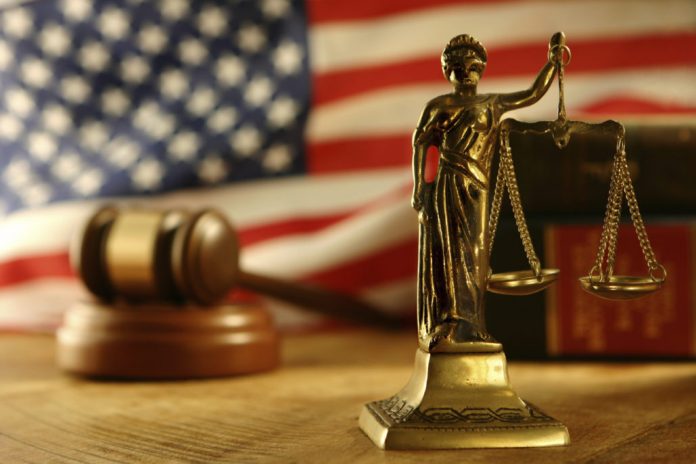 A Pennsylvania court rejected a motion filed by Navient to dismiss the lawsuit filed against it by state Attorney General Josh Shapiro.
Navient is the nation's largest student loan company. Shapiro alleged that the by committed abusive, deceptive, and unfair practices in connection with its student loan origination and servicing. As a result, the company harmed student loan borrowers in Pennsylvania and in other states.
In its motion, the company tried to convince U.S. District Court Judge Robert Mariani discard eight of the attorney general's nine claims.
Key details in the court's order against Navient
In its ruling, Mariani concluded that the Consumer Financial Protection (CFPA) does not prohibit states from filing a lawsuit even if the Consumer Financial Protection Bureau (CFPB) has a pending litigation addressing a similar violation. The judge noted that the CFPA supports Pennsylvania's position that it can maintain its concurrent CFPA claims against Navient.
In addition, the judge rejected Navient's preemptive claim that the Higher Education Act (HEA) protects its practices from scrutiny by the attorney general.