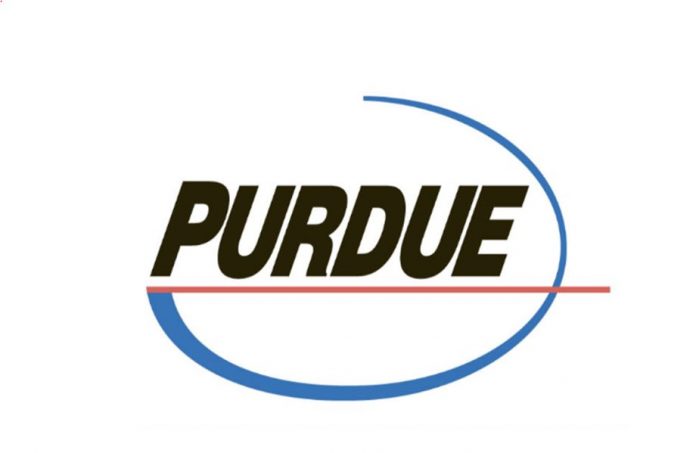 Purdue Pharma is considering filing for bankruptcy protection as it faces multitudes of lawsuits alleging that it contributed to the ongoing opioid epidemic across the United States.
The privately-owned pharmaceutical company is the manufacturer of OxyContin, a strong prescription medication containing opioid to manage chronic or long-term pain.
According to Reuters, Purdue Pharma is looking into filing for Chapter 11 Bankruptcy to protect its assets and resolve potential liabilities from the lawsuits.
Currently, Purdue Pharma and other pharmaceutical companies selling opioid products are facing nearly 2,000 lawsuits.
U.S. States and cities including Florida, New York, San Francisco, and many others sued Purdue Pharma and other pharmaceutical companies for allegedly fueling the opioid epidemic. The plaintiffs alleged that the defendants used deception in marketing their opioid products—downplaying the risks and overemphasizing the benefits of opioids. As a result, many suffered from opioid addiction and in many cases led to overdose deaths.
Purdue Pharma denied the allegations and held settlement negotiations with plaintiffs. Sources told Reuters that the pharmaceutical company has not made a final decision regarding the bankruptcy filing.
Purdue Pharma says it has "ample liquidity"
"As a privately-held company, it has been Purdue Pharma's longstanding policy not to comment on our financial or legal strategy. We are, however, committed to ensuring that our business remains strong and sustainable. We have ample liquidity and remain committed to meeting our obligations to the patients who benefit from our medicines, our suppliers and other business partners," it said in a statement.
In August, Purdue Pharma sought the advice of law firm Davis Polk & Wardwell LLP regarding restructuring. Its action ignited concerns that the pharmaceutical company might seek bankruptcy protection before court trials.
In court filing on February 22 in Oklahoma, the pharmaceutical company said, "Purdue is still here – ready, willing and eager to prove in this Court that the State's claims are baseless." Its statement suggests that it will continue to fight the litigations and may not file for bankruptcy protection.