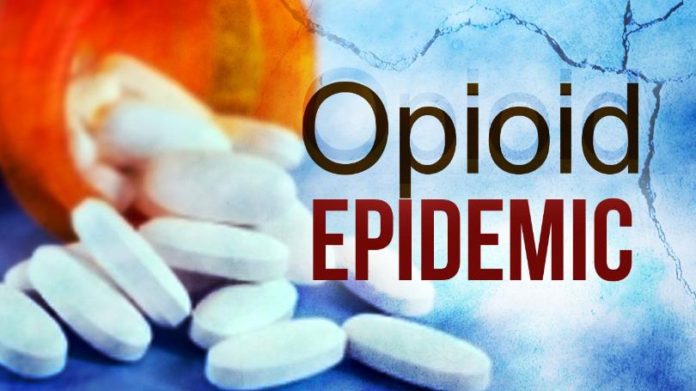 Florida Attorney General Pam Bondi filed a lawsuit against several pharmaceutical companies and drug distributors for allegedly creating the opioid epidemic.
The defendants in the case include Allergan, Cephalon, Jansen Pharmaceuticals, Purdue Pharma, Endo Pharmaceuticals, Jansen Parmaceuticals. The complaint also names AmerisourceBergen Drug Corporation, Cardinal Health, McKesson Corporation, and Mallinckrodt LLC as defendants.
In a statement, AG Bondi emphasized that opioid epidemic is claiming 15 lives a day in Florida. Across the United States, 175 people are dying because of opioid overdoses.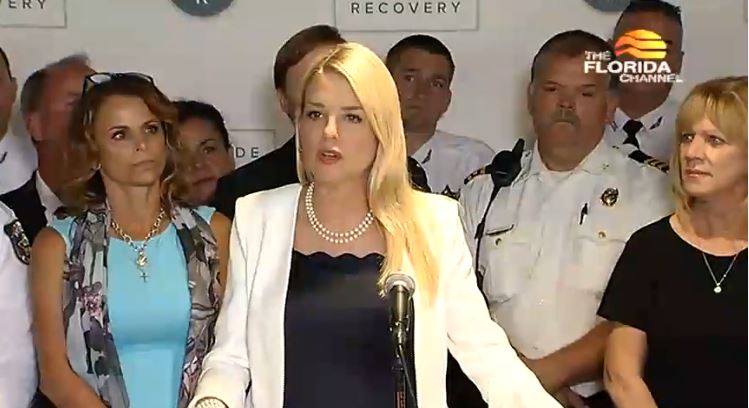 According to her, "I will not tolerate anyone profiting from the pain and suffering of Floridians. The complaint I filed today, seeks to hold some of the nation's largest opioid manufacturers and distributors responsible for their role in this crisis." She added that the lawsuit "seeks payment for the pain and destruction" caused by the actions of the companies to Florida and its citizens.
Pharmaceutical companies allegedly misrepresented the benefits of opioid use
In the lawsuit, AG Bondi accused the pharmaceutical companies deceptive marketing campaign. According to her, the companies misrepresented the risks and benefits of opioid use to consumers, doctors, pharmacies, and government agencies.
The Florida AG argued that the accused pharmaceutical companies "knew that opioid are dangerous and addictive." However, they collectively used and funded "front organizations to disseminate misinformation about the use of opioids for chronic pain treatment.
Additionally, AG Bondi noted that the defendants hired medical professionals known as key opinion leaders (KOLs) to endorse and promote the use of opioids. The KOLs touted the benefits of opioid use in the articles and speeches. They acted as if they were independent medical experts, but the reality, they served as "mouthpieces for the defendants.
Defendants gains billions while causing immense harm to Florida
Furthermore, she emphasized that the drug distributors violated their duties under Florida law and caused the opioid epidemic. They failed to monitor, report, and stop suspicious orders of opioids from their customers in the state. The distributors allegedly helped the pharmaceutical companies with their opioid marketing
AG Bondi stressed that the defendants' failure to comply with the state law aimed at preventing the misuse of opioids led to a massive public crisis.
In 2016 alone, 5,726 people died in Florida from opioids. On May 3 last year, Gov. Rick Scott declared a stated of emergency due to the opioid epidemic.
"The State of Florida has sustained and continues to suffer massive losses as a result of this opioid epidemic… The Defendants reaped billions of dollars in revenues while causing immense harm to the State of Florida and its citizens… They must pay for their role in the crisis and act to remediate the crisis," said AG Bondi.