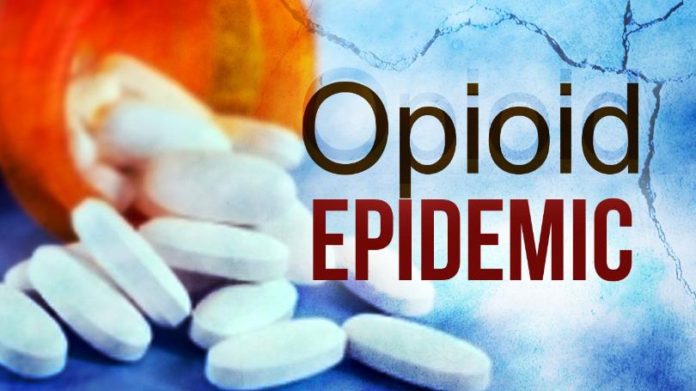 Florida Attorney General Pam Bondi filed a lawsuit against several pharmaceutical companies and drug distributors for allegedly creating the opioid epidemic.
The defendants in the case include Allergan, Cephalon, Jansen Pharmaceuticals, Purdue Pharma, Endo Pharmaceuticals, Jansen Parmaceuticals. The complaint also names AmerisourceBergen Drug Corporation, Cardinal Health, McKesson Corporation, and Mallinckrodt LLC as defendants.
In a statement, AG Bondi emphasized that opioid epidemic is claiming 15 lives a day in Florida. Across the United States, 175 people are dying because of opioid overdoses.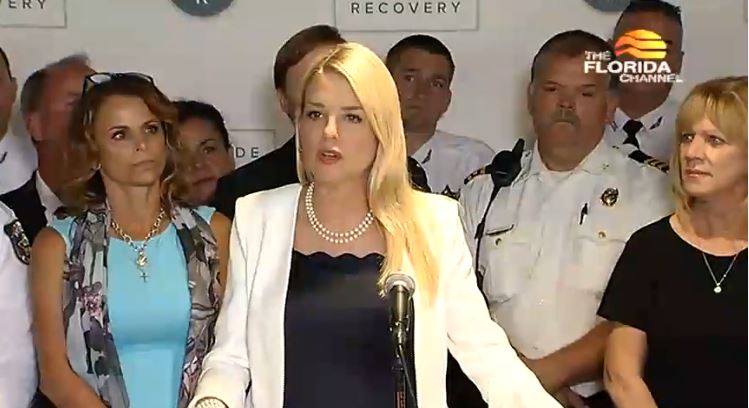 According to her, "I will not tolerate anyone profiting from the pain and suffering of Floridians. The complaint I filed today, seeks to hold some of the nation's largest opioid manufacturers and distributors responsible for their role in this crisis." She added that the lawsuit "seeks payment for the pain and destruction" caused by the actions of the companies to Florida and its citizens.
Pharmaceutical companies allegedly misrepresented the benefits of opioid use
In the lawsuit, AG Bondi accused the pharmaceutical companies deceptive marketing campaign. According to her, the companies misrepresented the risks and benefits of opioid use to consumers, doctors, pharmacies, and government agencies.