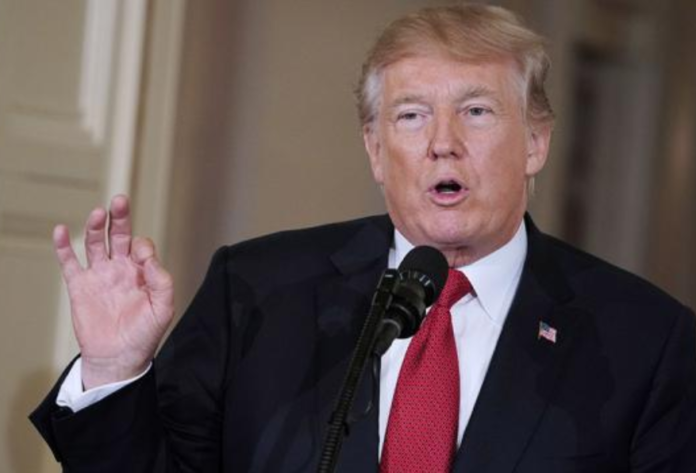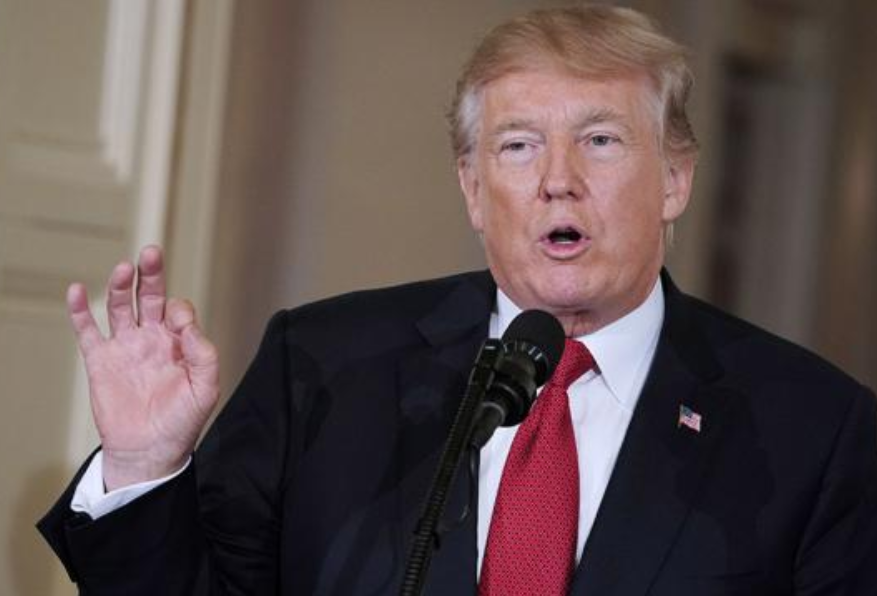 President Donald Trump declared the opioid epidemic a national public emergency on Thursday. His declaration is effective for 90 days and it is renewable.
In his remarks at the White House, Trump noted that 64,000 Americans died from opioid overdoses last year. There is a huge increase in addiction to heroine, painkillers, and other opioids, which result to overdose deaths.
Additionally, the President noted that nearly one million Americans used heroine and 11 million abused prescription opioids last year. Since 1999, the deaths caused by opioid overdose quadrupled, which is "shocking," according to the President.
According to Trump, "As Americans, we cannot allow this to continue.  It is time to liberate our communities from this scourge of drug addiction.  Never been this way.  We can be the generation that ends the opioid epidemic.  We can do it."
In March, the White House created the President's Commission on Combating Drug Addiction and the Opioid Crisis. Trump is waiting the final reports and recommendations of the Commission.
Since Trump took office, the government already allocated or spent more than $1 billion funding to address drug addiction and opioid crisis. Several government agencies launched programs to address the problem.
The President said, "We are already distributing nearly $1 billion in grants for addiction prevention and treatment, and over $50 million dollars to support law enforcement programs that assist those facing prison and facing addiction."
Pennsylvania governor is pleased with Trump's action
On Thursday, Governor Tom Wolf released a statement indicating that Trump took a "step in the right direction."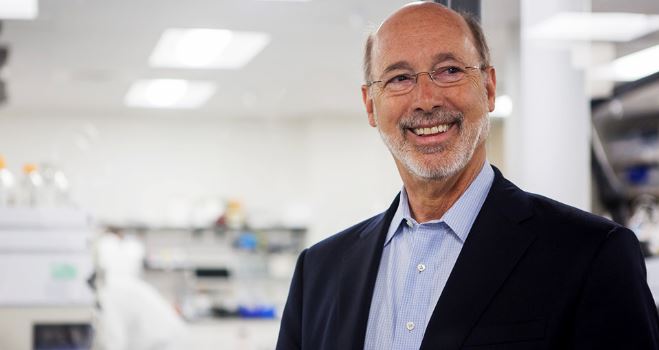 According to Wolf, the President's declaration that the opioid epidemic is a public health emergency is "welcome news" for Pennsylvania.
Last year, the opioid epidemic claimed the lives of more than 4,600 Pennsylvanians. The number of people admitted to hospitals because of heroin overdoses was 1,524 and 1,755 due to pain medication overdoses.
In addition, Wolf said Pennsylvania needs the help of the federal government on multiple fronts to fight the epidemic. The governor believes that Trump's action today is a beginning because it signifies that the epidemic demands a coordinated response from the federal and state governments