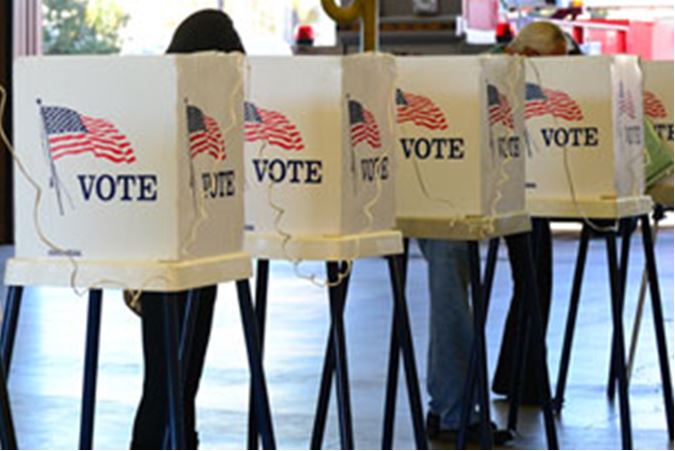 Arizona Secretary of State Michele Reagan violated the state law in connection with the May 2016 special election pamphlet mishap. A state law requires her office to distribute publicity pamphlets before certain elections.
On May 17, 2016, Arizona had a special election in which voters considered Propositions 123 and 124. Both measures involved amendments to the state's Constitution. Reagan's office mailed publicity pamphlets before the special election. However, around 200,000 voters did not receive the publicity pamphlets before the deadline on April 20—start of early voting.
Arizona State Attorney General Mark Brnovich launched an investigation on the issue after receiving a citizen complaint. He hired former federal prosecutor Michael Morissey to serve as independent investigator on the matter.
After completing his investigation, Morissey submitted his findings to AG Brnovich on Wednesday.
In his report, Morissey concluded that Reagan violated that state law. Her office failed to deliver the publicity pamphlets to all the voters before casting their ballots.
"Approximately 200,000 households did not receive the publicity pamphlets in a timely manner. That is a violation of law, according to Morissey. However, there is no provision for remedy or sanction for violating the state law.
Arizona Sec. of State did not commit criminal violation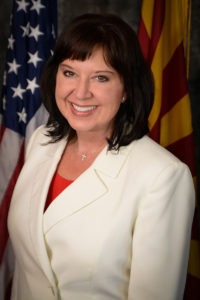 Additionally, Morissey said the Arizona Secretary of State did not commit a criminal violation related to the issue. He explained that Reagan and her staff were aware of their duty to mail the publicity pamphlets before the start of early voting. They strived to meet their obligation but they encountered a technical problem involving the household mailing list for voters.
According to Morissey, the Secretary of State and her staff did not knowingly fail to perform their duty. He emphasized that they "demonstrated a poor or incompetent execution of the task, not a knowing omission of their duty."
According to him, "The fact that the Secretary and her staff were mistaken does not change the conclusion that no violation of criminal law occurred in the attempted but failed execution of their duty."
Furthermore, Morrissey said the Secretary of State's undue delay in communicating the error does not constitute a criminal violation.
In conclusion, he emphasized that despite the failure of Reagan and her staff, they did not commit any crime. "No remedy exists at law for failure to mail certain publicity pamphlets in a timely manner" before the Special Election.