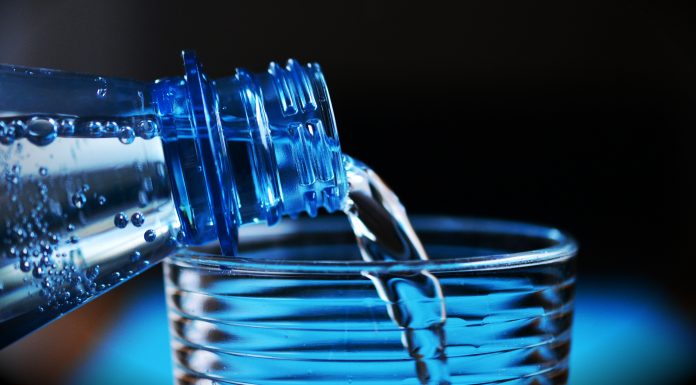 Outrageous Embezzlement Scheme
Lori V. Whitaker, of Carlsbad, New Mexico, enters a guilty plea in federal court to a wire fraud charge. Under the terms of the plea agreement, Whitaker must pay $816,630.36 in restitution to her former employer, the victim of her crime. Whitaker also faces a statutory maximum penalty of 20 years of imprisonment for the embezzlement scheme.
Whitaker perpetrates the scheme to defraud her former employer, the Otis Mutual Domestic Water Consumers and Sewage Works Association. She does so over a two-year period, to the tune of approximately $800,000.00. The indictment charges Whitaker with 75 counts of wire fraud and alleges that she fraudulently transmits funds  as part of a scheme to defraud the Association. The funds for the 75 fraudulent transactions range from over $400 to almost $16,000.
According to the indictment, Whitaker is an employee of the Association, a non-profit special purpose government association that provides potable water and a wastewater system to more than four thousand people. As the Association's office manager, Whitaker is responsible for controlling the Association's finances. Further, she has access to the Association's payroll account, and receives a company credit card for use with Association-related expenses.
The Fraud Scheme
The indictment charges that from March 2015 through Feb. 2017, Whitaker perpetrates a scheme to defraud the Association. During this time, she embezzles approximately $800,000.00 of the Association's funds for her personal use. Whitaker executes the scheme to defraud in two ways. First, Whitaker defrauds the Association by using its credit card account for personal purposes. Specifically, Whitaker repeatedly uses the credit card to obtain cash advances and initiate other charges at casinos. Second, Whitaker defrauds the Association by paying off credit card balances from the Association's payroll account.
During the plea hearing, Whitaker pleads guilty to one count of wire fraud. In entering the guilty plea, Whitaker admits that from around 2003 until April 2017, while working as the office manager for the Association, she initiates personal charges and cash advances totaling $792,829.09 on her Association credit card at casinos in New Mexico, causing the Association to sustain an aggregate loss of $816,630.36. Whitaker further admits that she executes charges, cash advances, and payments by transmitting interstate wire communications.
"With today's guilty plea, Ms. Whitaker begins the process of taking responsibility for violating the solemn trust that was placed in her to manage the affairs of the Association. This guilty plea reaffirms the Justice Department's commitment to investigate and prosecute fraudulent conduct that adversely impacts the lives of innocent victims."