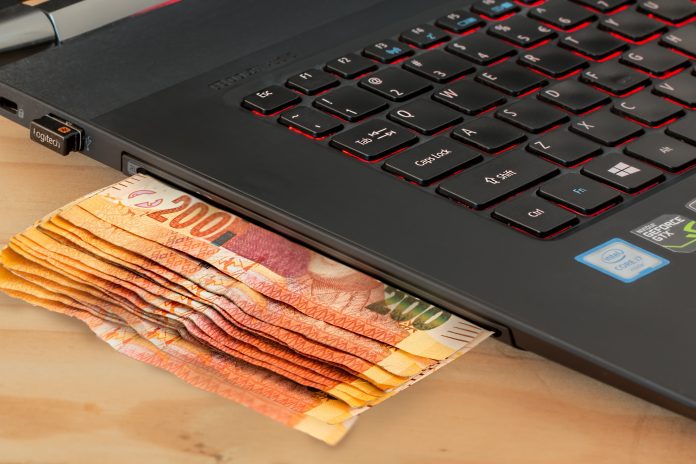 Investment Fraud Scheme
The owner of two Cambridge-based investment advisory firms receives sentence in connection with a scheme to defraud hedge fund investors. Yasuna J. Murakami, receives a six year prison sentence and three years of supervisory release for his role in an investment fraud scheme. The Court also orders Murakami to pay $10,520,634 in restitution and forfeit a luxury sports car that was purchased with proceeds of the fraud. In January 2018, Murakami pleads guilty to wire fraud.
Murakami is a managing member of MC2 Capital Management LLC and MC2 Canada Capital Management LLC – investment advisory firms. Within this corporate framework he  manages three hedge funds: the MC2 Capital Partners Fund, MC2 Capital Value Fund, and MC2 Capital Canadian Opportunities Fund.
Ponzi Scheme Disguised as a Hedge Fund
Between 2011 and 2016, Murakami fraudulently diverts millions of dollars of investor funds to business and personal accounts in his control. He uses the money to pay for lavish personal expenses such as international travel, an exotic sports car, and payments to personal credit cards and luxury boutique stores. Murakami uses new investor contributions to make Ponzi scheme-like payments to earlier investors who make redemption requests. Murakami also places investments in his own name.
As part of the fraud, Murakami withholds material information regarding the management of the MC2 Canadian Opportunities Fund. Additionally, he provides investors with false account statements and tax documentation. In doing so, he lulls the investors into believing their investments are safe.
"He went to great lengths to con new and existing investors out of their retirement savings, out of their 401(K)s and IRAs, knowing full well he was never going to be able to pay that money back," Assistant U.S. Attorney Jordi de Llano said in court.
In a parallel action, the Securities and Exchange Commission (SEC) announces securities fraud charges against Murakami and his hedge fund advisory firms. The SEC also files charges against Murakami's former business partner, Avi Chiat, in connection with the fraud scheme. Finally, the Massachusetts Securities Division files civil fraud charges against Murakami for the same conduct.