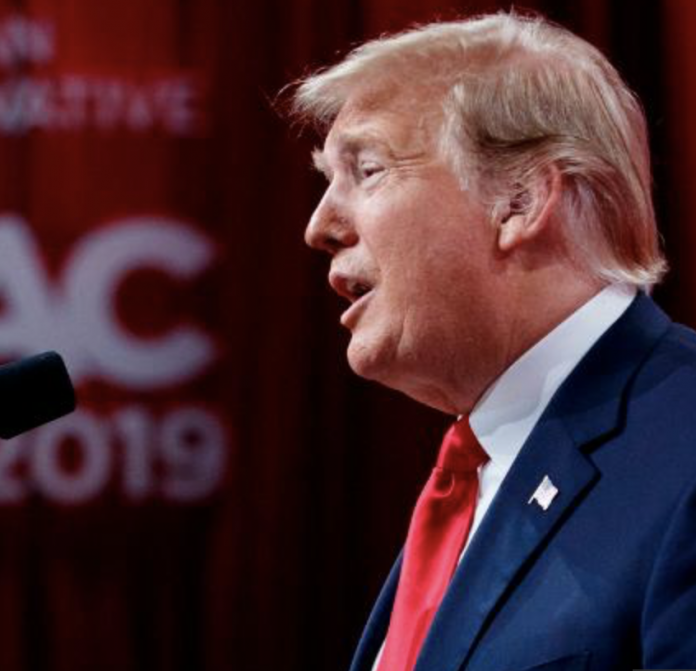 New reports affirm that Democrats have launched a probe into President Trump's White House administration and his famous Trump Organization.
The Probe into All Things Trump
According to Congressional Democrats, potential abuse of power is the motive behind their probe into the Trump White House and Trump Organization. Jerrold Nadler, the Judiciary Chairman, furthermore accuses President Trump of engaging in "near-daily attacks on our basic legal, ethical, and constitutional rules and norms."
The timing of the new probe is very interesting to many Americans. It comes after the testimony of Michael Cohen, a newly convicted felon and disgraced ex-attorney of the president. During his testimony before Congress, Cohen accused Trump of a litany of crimes and misdeeds. The new probe also comes amidst talk of the Russia investigation coming to a close.
Nadler provided additional information regarding the new probe in the following public statement:
"Investigating these threats to the rule of law is an obligation of Congress and a core function of the House Judiciary Committee. We have seen the damage done to our democratic institutions in the two years that the Congress refused to conduct responsible oversight. Congress must provide a check on abuses of power."
There are a series of steps required to carry out this probe. First and foremost, Democrats are requesting documentation from various individuals connected to Trump. Jared Kushner, Jeff Sessions, Richard Gates and others are some of the persons from whom Democrats seek documentation.
Pushback against the New Probe
Although Democrats maintain that their probe is necessary to investigate potential abuse of power, not everyone is convinced. Subsequently, Congressional Republicans have largely pushed back against the efforts of their Democratic colleagues.
GOP Rep. Doug Collins, a member of the House Judiciary panel, issued the following public statement:
"We don't even know what the Mueller report says, but Democrats are already hedging their bets. After recklessly prejudging the president for obstruction, Chairman Nadler is pursuing evidence to back up his conclusion because, as he admits, 'we don't have the facts yet.'"
Similarly to members of the Republican Party, the president has slammed the new probe. As a matter of fact, Trump referred to the Democrats' new investigation as "Presidential Harassment" via Twitter.
Presidential Harassment by "crazed" Democrats at the highest level in the history of our Country. Likewise, the most vicious and corrupt Mainstream Media that any president has ever had to endure – Yet the most successful first two years for any

— Donald J. Trump (@realDonaldTrump) March 4, 2019
….President. We are WINNING big, the envy of the WORLD, but just think what it could be?

— Donald J. Trump (@realDonaldTrump) March 4, 2019