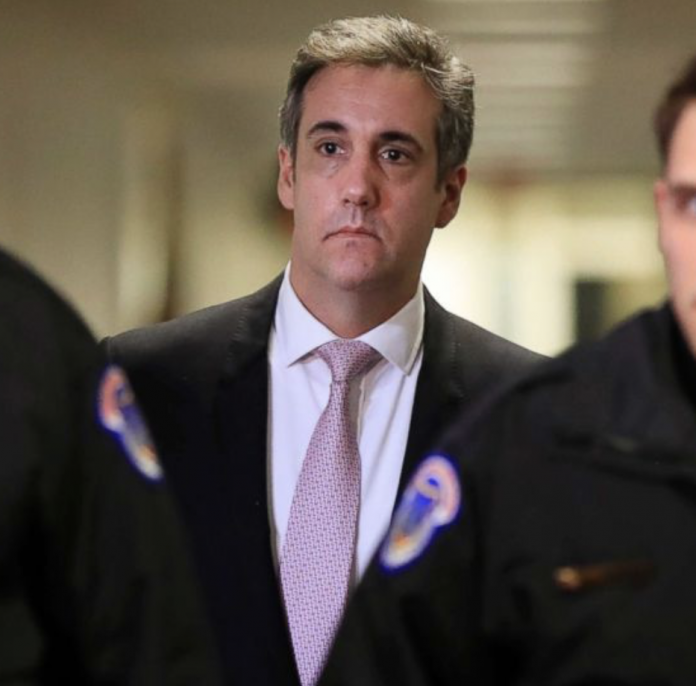 Michael Cohen, former attorney to President Trump is testifying before the House Oversight Committee. Thus far, Cohen's testimony has involved a series of shocking claims about the president.
Reviewing Cohen's Testimony
In essence, Cohen maintains that his work for Donald Trump involved engaging in a series of crimes. The president's former attorney has also stated that Trump has misled the American people about his taxes being under audit, his alleged extramarital affairs, and more. Cohen even claims that Trump ordered him to rig online polls during the 2016 presidential election.
The aforementioned claims are only the tip of the iceberg. Cohen additionally maintains that Trump told him to threaten 500 people over a ten-year time period. Moreover, Cohen stated that the president exaggerated his assets in order to land on Forbes' list of the richest people.
In a nutshell, if you let Cohen tell it, Donald Trump is an evil person who managed to manipulate, con and deceive countless people. The president's ex-attorney furthermore slammed him as a racist, a con man, and a cheat.
Reactions to Cohen's Testimony
Cohen's testimony before the House Oversight Committee is prompting a series of reactions. For starters, many Americans have noted the swift 180-degree turn. During Cohen's service under Trump, prior to Cohen's legal troubles, he had nothing but great things to say about Trump. Cohen even once declared his willingness to "take a bullet" for Trump.