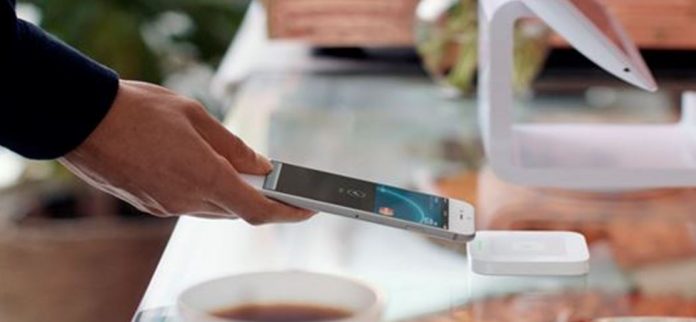 The stock price of Square (NYSE: SQ) dropped significantly after-hours on Wednesday after reporting its fourth quarter and full-year financial results.
The decline was primary caused by it's the mobile payment company's weaker-than-expected first quarter earnings guidance. SQ shares were trading $74.45 each, down by more than six percent at the time of this writing, around 4:54 p.m. in New York.
Square financial performance
Square reported that its revenue was $933 million in the fourth quarter of 2018, up by 51 percent from $616 million in the year-ago quarter. Its full-year revenue was $3.3 billion, an increase of 49 percent from the previous year.
The company's fourth quarter Gross Payment Volume (GPV) increased 28 percent to $23 billion from $17.9 billion in the same period a year ago. Its full-year 2018 GPV was $84.7 billion, up 30% from its $65.3 billion GPV a year ago.
Square posted a net loss per share was $0.07 compared to $0.04 in the year ago quarter. The company's adjusted earnings were $0.14 per share, an improvement of $0.06 from the fourth quarter of 2017.  For the full-year 2018, the company's net loss per share was $0.09 compared to a net loss of $0.17 in 2017
Financial expectations
For the first quarter of 2019, Square is expecting to achieve total net revenue in the range of $918 million to $938 million. The company is anticipating its adjusted revenue to be around $472 million to $482 million.