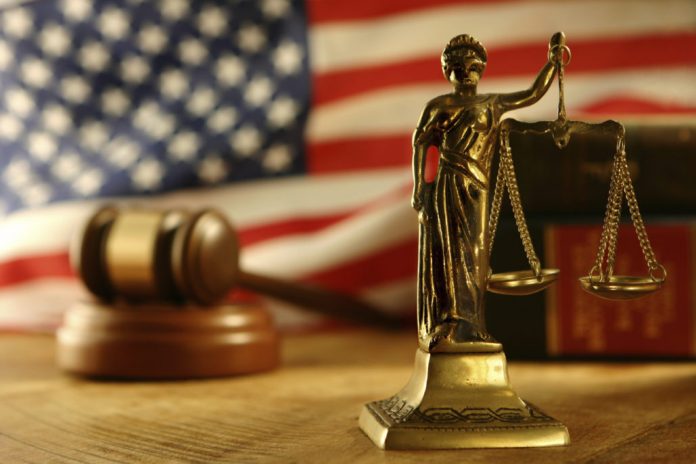 Vanguard Healthcare, owner of skilled nursing facilities, reached a settlement agreement with the U.S. government and the State of Tennessee in connection with the lawsuit filed against it.
Under the agreement, Vanguard Healthcare and related companies agreed to pay more than $18 million to settle the case. Its majority owner and CEO William Orand and former Director of Operations Mark Miller agreed to pay $250,000.
Allegations against Vanguard Healthcare  
The U.S. government and the State of Tennessee accused Vanguard Healthcare, Orand, and Miller of violating the False Claims Act.
Vanguard Healthcare, Orand, and Miller were accountable for the false claims submitted to Medicare and Medicaid by its five skilled nursing facilities.
Additionally, the federal government and the state alleged that the five skilled nursing facilities provided "grossly substandard care" to patients. The facilities failed to properly administer medications and provide infection control. As a result, patients suffered from urinary tract infections.
Furthermore, the facilities allegedly failed to provide proper wound care, did not take prophylactic measures to prevent pressure ulcers. The facilities allegedly used unnecessary physical restraint on residents and failed to provide basic nutrition and hygiene to patients.
Moreover, Vanguard Healthcare and its co-defendants were responsible for the facilities' submission and forgery of hundreds of pre-admission forms to Tennessee's Medical Program called TennCare.
DOJ will continue to pursue dishonest nursing home operators
In a statement, Assistant Attorney General Jody Hunt of the Department of Justice's (DOJ) Civil Division said they "will not tolerate nursing home operators that put their own economic gain ahead of the needs of their residents."
Hunt also stated that the DOJ will continue to aggressively pursue nursing home operators who bill Medicare and Medicaid for substandard services.
"Seniors rely on the Medicare and Medicaid programs to provide them with quality care and to ensure that they are treated with dignity and respect," said Hunt.
On the other hand, Tennessee Bureau of Investigation Director David Rausch, commented, "Investigations like these are important to ensure that the most vulnerable members of our community receive the quality of care they need and deserve."