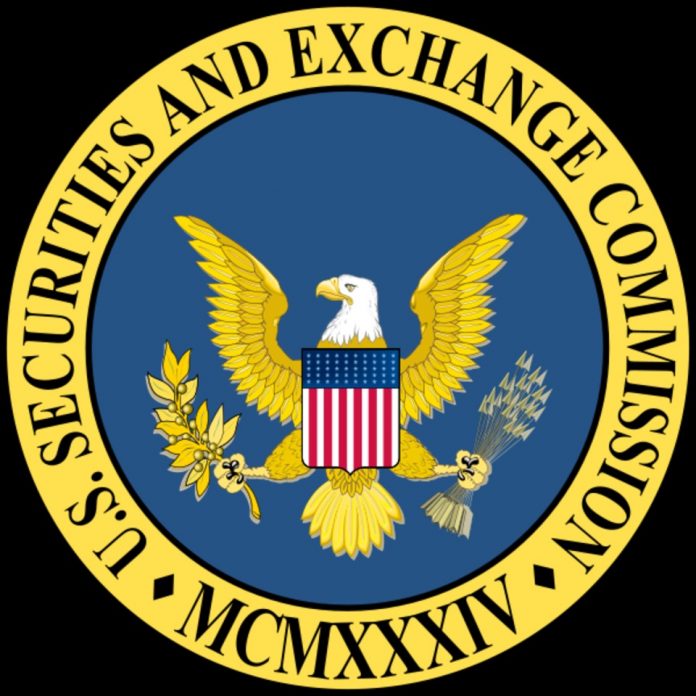 The Securities and Exchange Commission (SEC) filed fraud charges and asset freeze against Castleberry Financial Services Group LLC. The regulator also named the firm's President T. Jonathan Turner and CEO Norman M. Strell as defendants in the lawsuit.
According to the SEC, Castleberry Financial is an investment fund scheme based in South Florida.  Its operators allegedly defrauded $3.6 million from investors.
Allegations against Castleberry Financial and its operators
In its complaint, the regulator alleged that Castleberry Financial falsely claimed that it had hundreds of millions of dollars in capital invested in local businesses. The firm also claimed that it had a portfolio of hundreds of investment properties.
Additionally, the firm allegedly claimed that its investor's investment were "fully insured and bonded" by CNA Financial Group and Chubb Group. However, it had no relationship with both insurers.
Furthermore, the SEC alleged that Turner and Strell used investors' funds to pay for personal expenses. They also allegedly transferred funds to their other businesses and family members.
Moreover, the regulator also alleged that Castleberry Financial misled investors by stating in its website and promotional materials that Turner has extensive financial industry experience, MBA and law degrees. The firm did not disclose that he was convicted and imprisoned for committing multiple fraud, theft, and forgery felonies.
An investor reported the alleged ongoing fraud to the SEC
In a statement, Eric Bustillo, the Director of SEC Regional Office in Miami, said,
"We received an investor tip during the partial government shutdown that provided critical evidence. The team then moved quickly to halt the alleged ongoing fraud.  We encourage anyone that suspects potential investment fraud to report it to the SEC."
The SEC's investigation into the allegations against Castleberry Financial and its operators is ongoing.
Judge Robin L. Rosenberg of the U.S. District Court for the Southern District of Florida granted the request of the SEC for a temporary restraining order and temporary asset freeze against the defendants. He also ordered the defendants to submit a sworn accounting to the regulator.