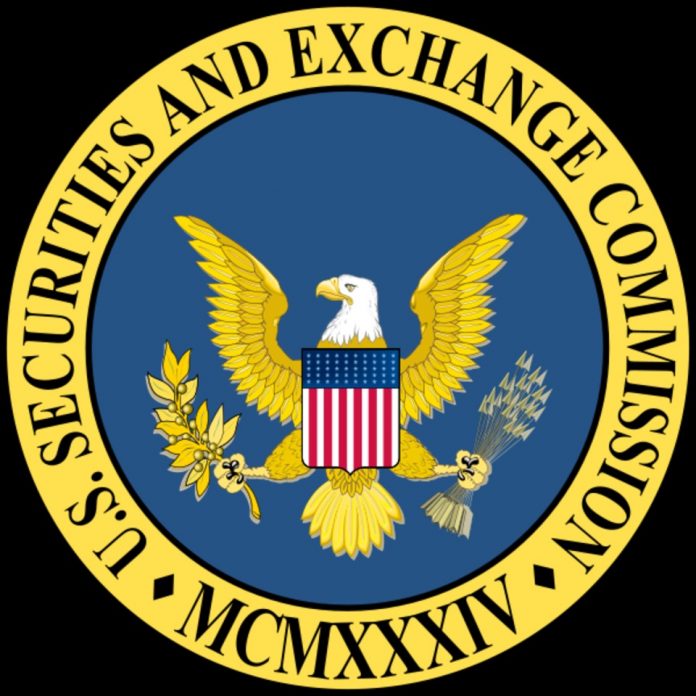 The Securities and Exchange Commission (SEC) filed fraud charges and asset freeze against Castleberry Financial Services Group LLC. The regulator also named the firm's President T. Jonathan Turner and CEO Norman M. Strell as defendants in the lawsuit.
According to the SEC, Castleberry Financial is an investment fund scheme based in South Florida.  Its operators allegedly defrauded $3.6 million from investors.
Allegations against Castleberry Financial and its operators
In its complaint, the regulator alleged that Castleberry Financial falsely claimed that it had hundreds of millions of dollars in capital invested in local businesses. The firm also claimed that it had a portfolio of hundreds of investment properties.
Additionally, the firm allegedly claimed that its investor's investment were "fully insured and bonded" by CNA Financial Group and Chubb Group. However, it had no relationship with both insurers.
Furthermore, the SEC alleged that Turner and Strell used investors' funds to pay for personal expenses. They also allegedly transferred funds to their other businesses and family members.