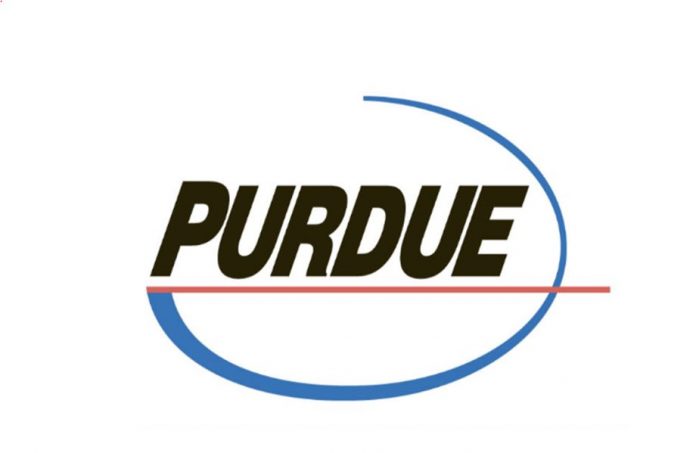 Purdue Pharma, the manufacturer of OxyContin, is facing another lawsuit in connection with the ongoing opioid epidemic across the United States.
Currently, Purdue Pharma and other pharmaceutical companies selling opioid products are facing almost 2,000 lawsuits filed by cities and states across the country.
The Pennsylvania Attorney General's office filed the latest complaint against Purdue Pharma for allegedly violating the state's Consumer Protection Law.
In the lawsuit, Attorney General Josh Shapiro alleged that Purdue Pharma "created the opioid epidemic that is killing Pennsylvanians."
From 1999 to 2017, opioids killed approximately 26,300 Pennsylvanians based on recent studies.
"The human toll of the opioid epidemic continues to ravage communities across the Commonwealth. For example, between, 2015 and 2017, Pennsylvania coroners and medical examiners reported 13,408 drug-related overdose deaths—a 65% increase from previous years," according to the AG Shapiro in the lawsuit.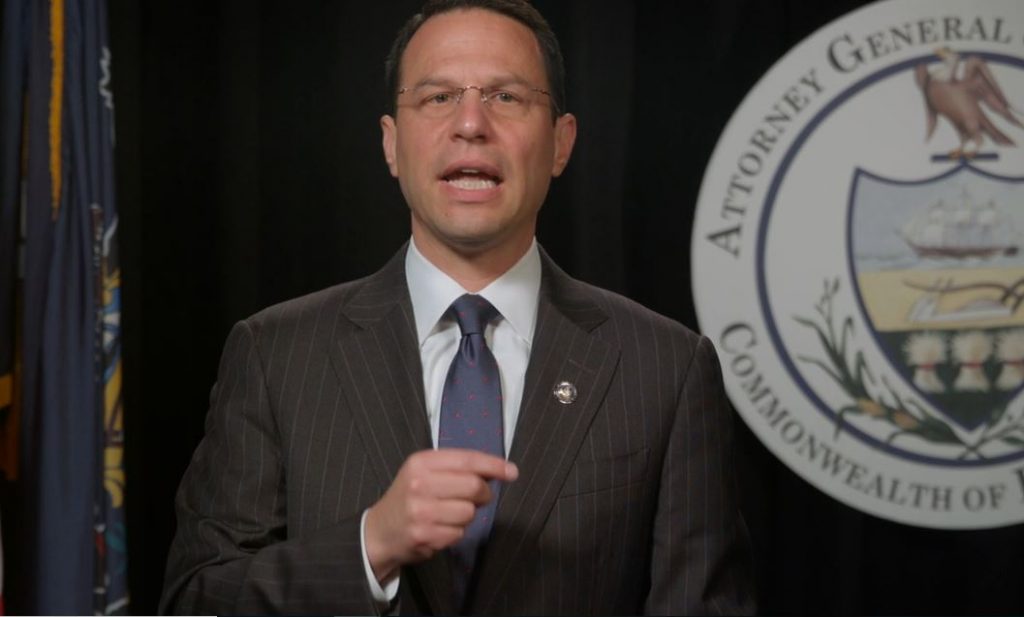 AG Shapiro alleged, "Drug companies created this costly tragedy by deceiving doctors about their dangerous drugs, and their deception continues to extract a heavy toll on Pennsylvania lives."