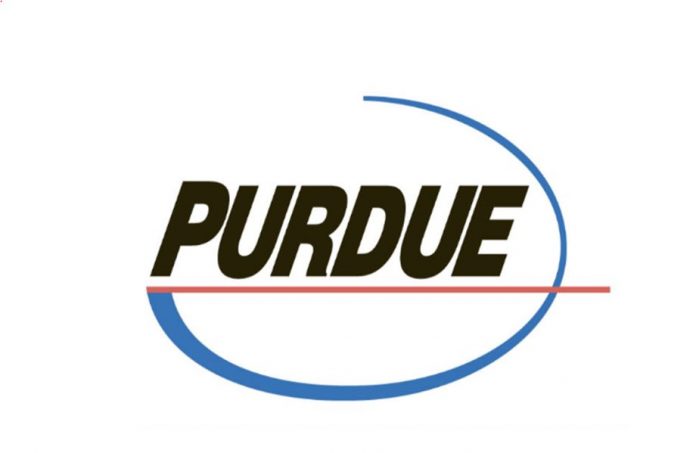 Purdue Pharma, the manufacturer of OxyContin, is facing another lawsuit in connection with the ongoing opioid epidemic across the United States.
Currently, Purdue Pharma and other pharmaceutical companies selling opioid products are facing almost 2,000 lawsuits filed by cities and states across the country.
The Pennsylvania Attorney General's office filed the latest complaint against Purdue Pharma for allegedly violating the state's Consumer Protection Law.
In the lawsuit, Attorney General Josh Shapiro alleged that Purdue Pharma "created the opioid epidemic that is killing Pennsylvanians."
From 1999 to 2017, opioids killed approximately 26,300 Pennsylvanians based on recent studies.
"The human toll of the opioid epidemic continues to ravage communities across the Commonwealth. For example, between, 2015 and 2017, Pennsylvania coroners and medical examiners reported 13,408 drug-related overdose deaths—a 65% increase from previous years," according to the AG Shapiro in the lawsuit.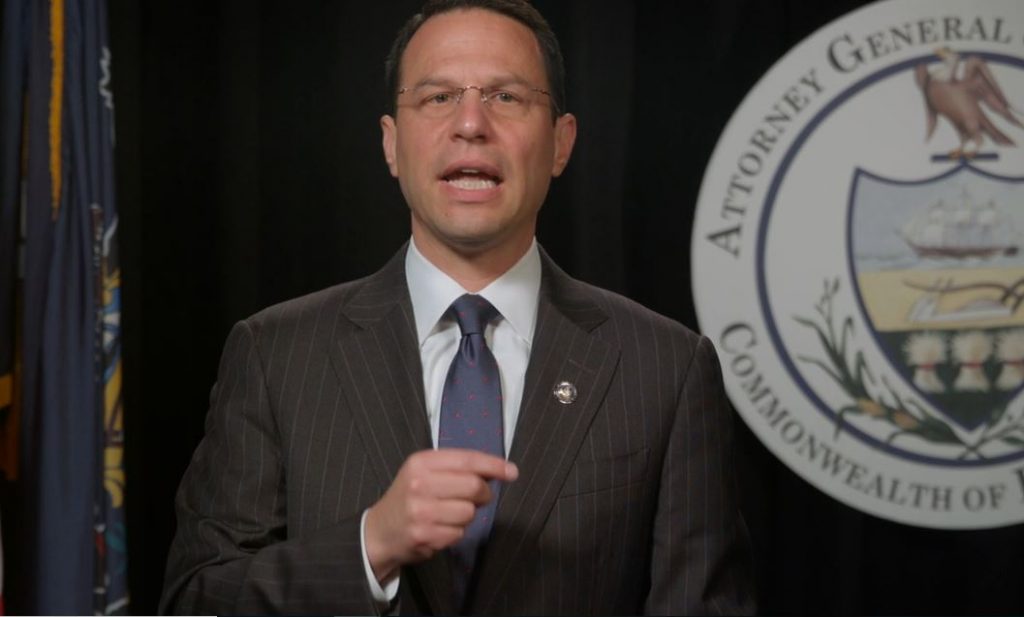 AG Shapiro alleged, "Drug companies created this costly tragedy by deceiving doctors about their dangerous drugs, and their deception continues to extract a heavy toll on Pennsylvania lives."
In addition, AG Shapiro alleged that "Purdue Pharma took advantage of addiction to make money." He noted that physicians stopped their decades-old practice of reserving the use opioids to treat short-term severe pain when Purdue Pharma introduced OxyContin in 1996.
OxyContin contains Oxycodone, a molecule almost identical to heroin and the most frequently reported cause of drug-related overdose deaths.
Purdue Pharma allegedly engaged in deceptive marketing campaign
According to the Attorney General, Purdue Pharma engaged in a multi-faceted campaign of deception to change doctors' attitudes, culture and practice around pain management.
The pharmaceutical company allegedly made over 500,000 in-person sales calls, pushing OxyContin to Pennsylvania prescribers. Its sales force misinformed doctors and pharmacists about the addictive nature of OxyContin. As a result, doctors and pharmacists over-prescribed OxyContin.
Furthermore, AG Shapiro noted that in 2010 Purdue Pharma also introduced another dangerous drug called Butrans, which releases opioids into the body from a skin patch. In 2015, the pharmaceutical company introduced Hysingla ER, another opioid.
"Purdue is (and at all relevant times was) simply an opioid manufacturing company. Only a tiny percentage of its revenue are non-opioid related," according to the Attorney General.
Since 1996, the pharmaceutical company made over $35 billion in revenue from selling OxyContin while Pennsylvania paid the price, according to AG Shapiro in a statement.
He also stressed that Purdue Pharma partly manufactured the opioid epidemic by deceptively marketing OxyContin. "We're taking action to hold them accountable for their greed and the devastation they pushed for profit," said AG Shapiro.